This baby photography session prep guide will help you prepare for your babies portrait session.  Preparing for your baby portrait session is so important to ensure the shoot goes as smoothly as possible.  There are some things you can do to prepare for your babies photo shoot and this guide will help you do just that.
Scheduling – When we schedule the shoot I always say let's aim for your babies happy time.  Typically this is first thing in the morning way before nap time.  Babies are typically at their happiest and have not expelled all their energy during the day.
Prepping your Baby:
Sleep – make sure your baby is nice and rested.  A well rested baby is a happy baby.
Full Belly – It is important to make sure your baby has had a nice hearty meal and has a full belly.  This will ensure your baby is happy as can be for their session.
Teething/Illness – If your baby is in teething pain or has a fever this will put a damper on your babies session.  Please contact me as soon as possible if we are to reschedule.
What to Bring:  Photoshoots take a lot of energy out of little ones.  Please bring some snacks and something to drink.  Nothing that will stain their mouth or clothing.  Puffs, yogurt drops or cherrios are always great.   I have custom made outfits, you are free to bring your own outfits for the formal scenes.  For cake smash scenes you are required to bring your own outfit to the session.
For babies who are doing a first birthday cake smash session:  Introduce your baby to the touch feel of cake a few times prior to the session.  When it's new, they may not like the taste or feel of the texture and will not be interested in the cake.  When they have had a chance to enjoy it a few times before the cake smash, this will help make the session a success.  If they still are not interested in the cake at the cake smash, bring some of their favorite snacks, we will put them in the cake and your baby will go digging into the cake looking for them.  Make sure you bring you cake smash outfit.  If you need ideas, I have a page on Pinterest with tons of examples.
What to Expect:  I have a very specific flow I use for all baby sessions.  Because I am a stranger it is best that I get as much assistance as possible for you to help.  It is important during the session if you want to help assist getting the baby's attention to please stand directly behind me at my level.  Otherwise your baby will be looking off to the side in different directions instead of at the camera towards be.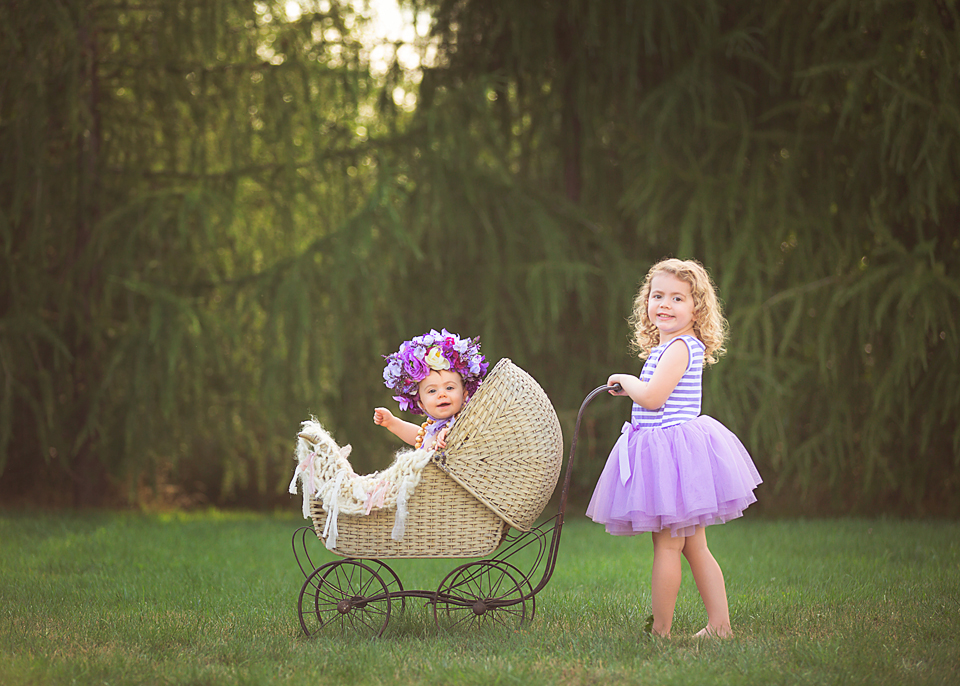 PIN THIS IMAGE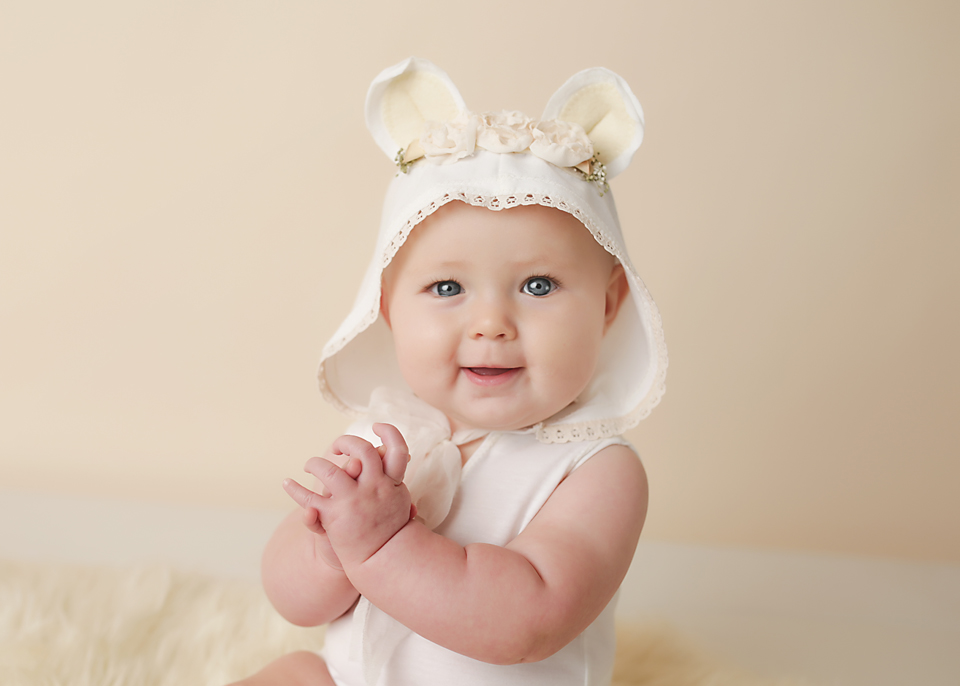 PIN THIS IMAGE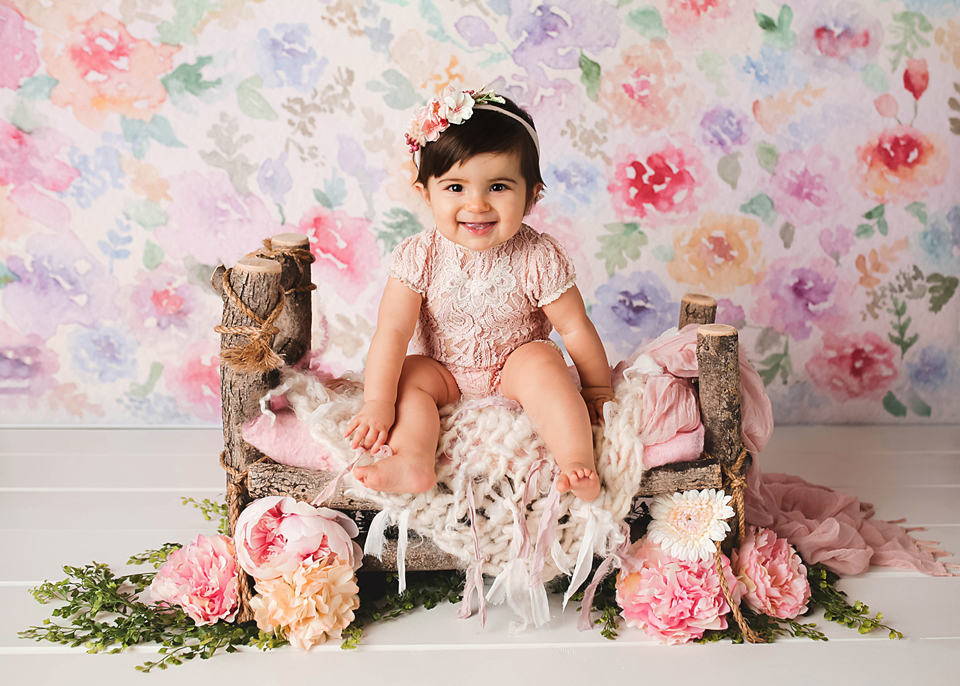 PIN THIS IMAGE

PIN THIS IMAGE

PIN THIS IMAGE

PIN THIS IMAGE

PIN THIS IMAGE

PIN THIS IMAGE