First Birthday Cake Smash  | Custom cake fresh and included in all packages from Hannah Russell Dreamcakes or Wee Ona Bakery
20 high fully edited digital files Color + B&Ws
Cake Smash Only – does not include cake nor outfit
Does not include a custom set
Link to download high-resolution image files & print release
Online gallery with easy sharing
Silver Cake Session –  $595  
All final high fully edited digital files Color + B&Ws
First Birthday portrait scenes studio and/or outdoors (you bring cake smash outfit)
Up to 3 additional portrait scenes (inquire for details)
Link to download high-resolution image files & print release
Online gallery with easy sharing
Gold Cake Session –  $795
All final high fully edited digital files Color + B&Ws
First Birthday portrait scenes studio and/or outdoors
Up to 5 additional scenes (inquire for details)
Link to download high-resolution image files & print release
Online gallery with easy sharing
Add parent portraits for $75
The Luxe Session –  $2,900
All final high resolution fully edited digital files + B&Ws
6 scenes total
Online Gallery with Link to download image files & print release
USB of all the images
20×24 Framed metal print made in Italy
8×8 – 20 Page Custom Luxury Leather Album printed and made in Italy
Appointments:  $150 deposit is required to secure your date along with a contract.  Deposits are sent digitally via Square.  No session date or time is secured until details are finalized and these items are received.
You will have a variety of products to choose from including albums, canvases, and accordion minis.  Book Your Cake Smash Session Today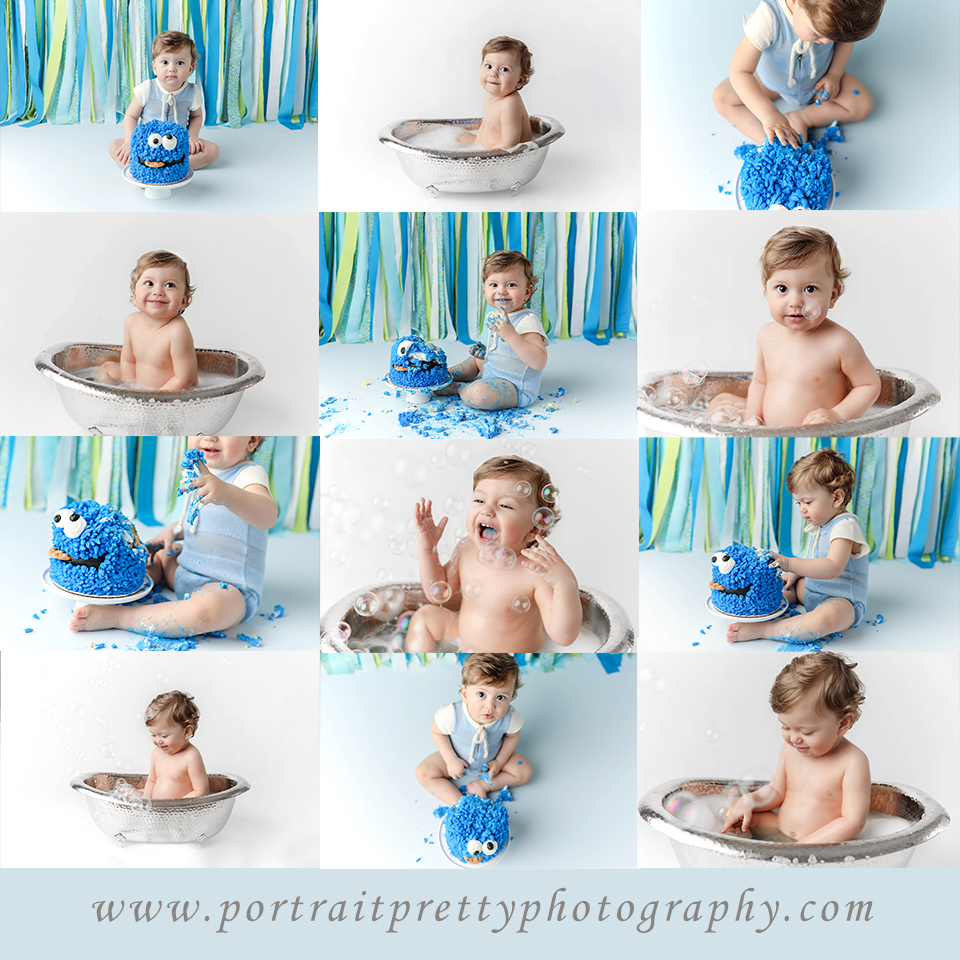 PIN THIS IMAGE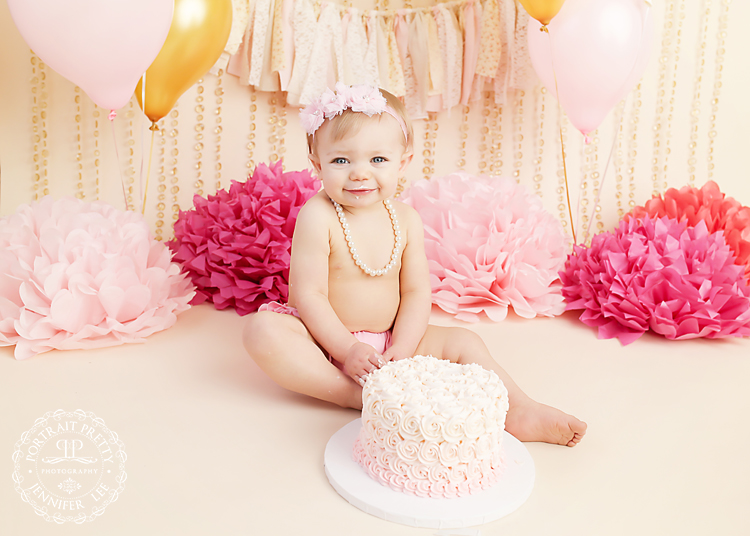 PIN THIS IMAGEBuffalo Baby Photography First Birthday Cake Smash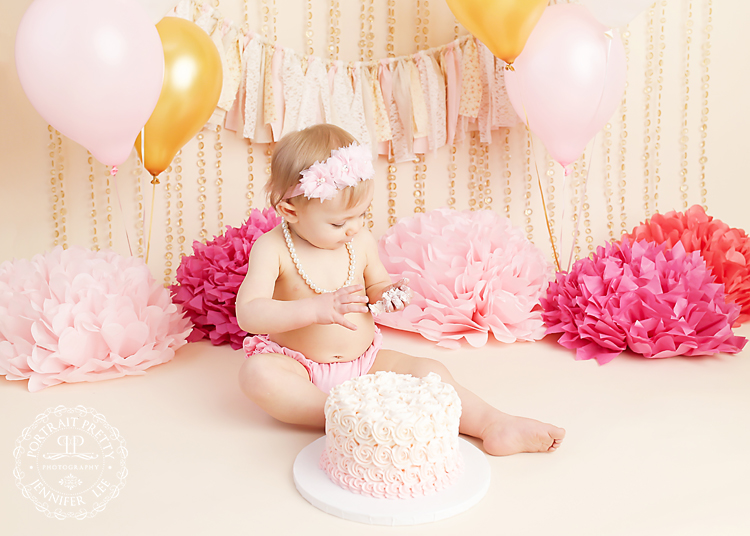 PIN THIS IMAGE
Cake Smash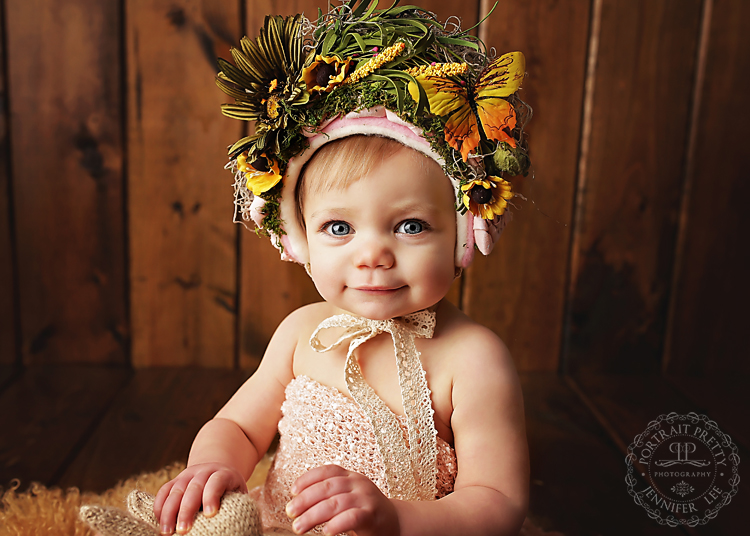 PIN THIS IMAGEFormal Scene First Birthday Portraits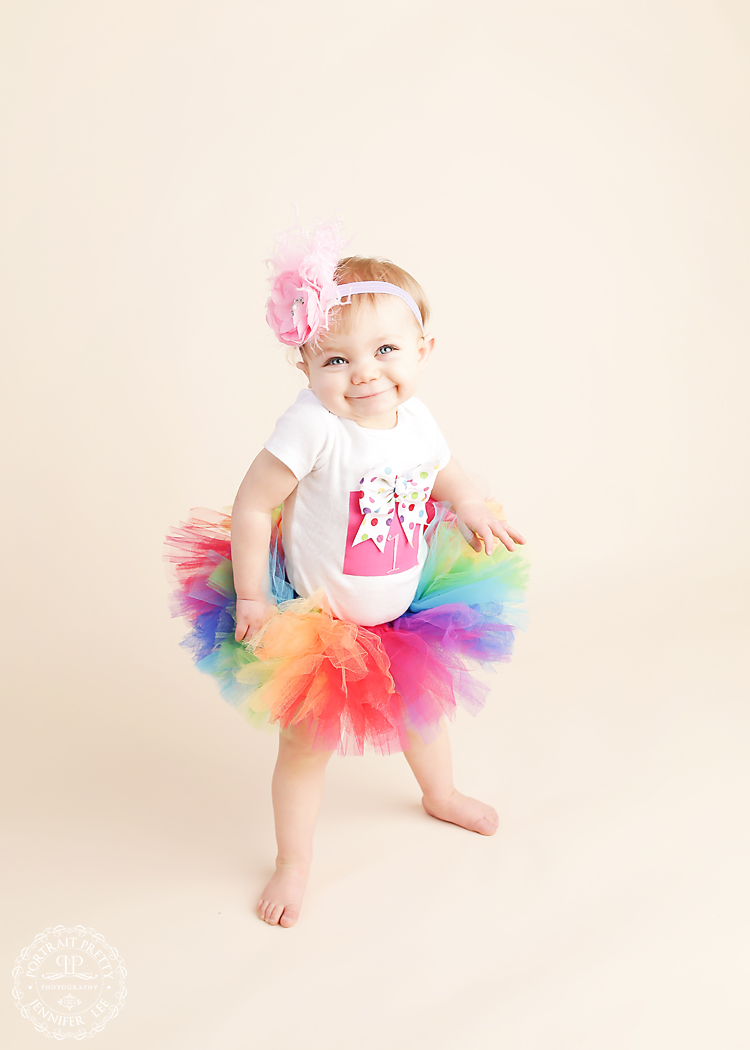 PIN THIS IMAGEBaby Pictures in Rainbow Tutu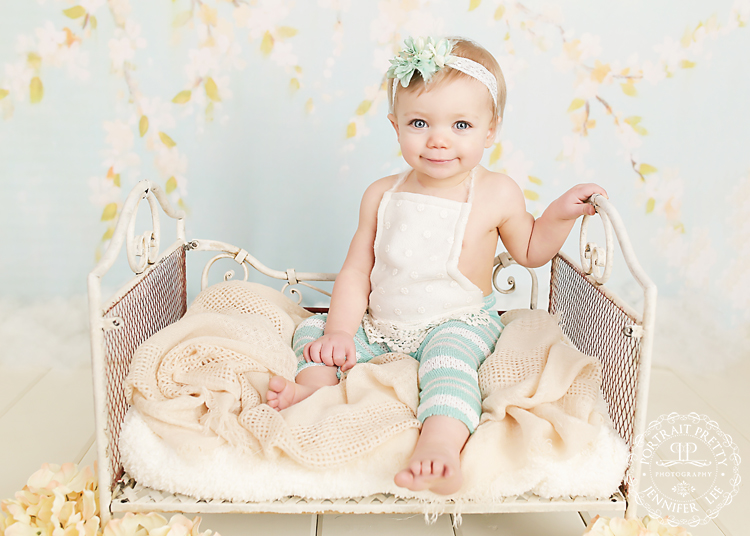 PIN THIS IMAGE
Baby Portraits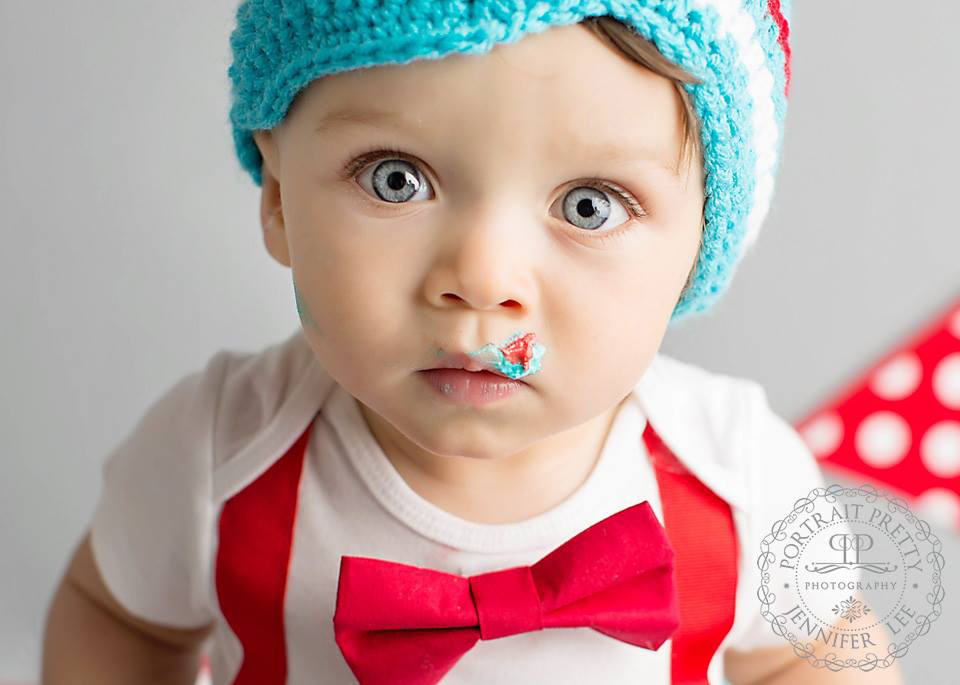 PIN THIS IMAGEBaby Boy Cake Smash Aviator Theme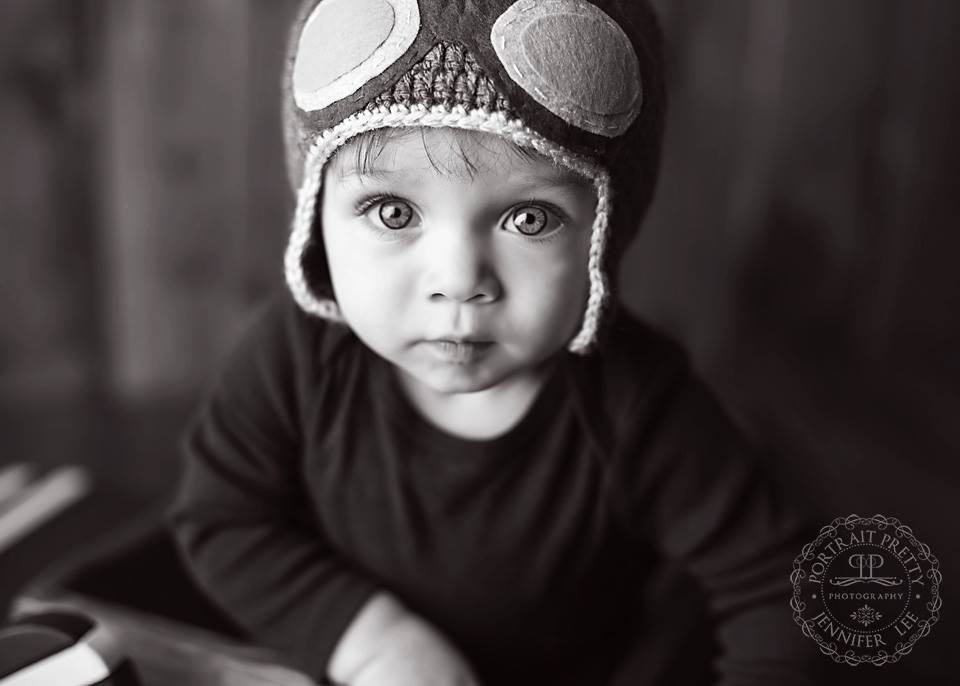 PIN THIS IMAGEBuffalo Baby Photography Cake Smash Outdoors in East Aurora NY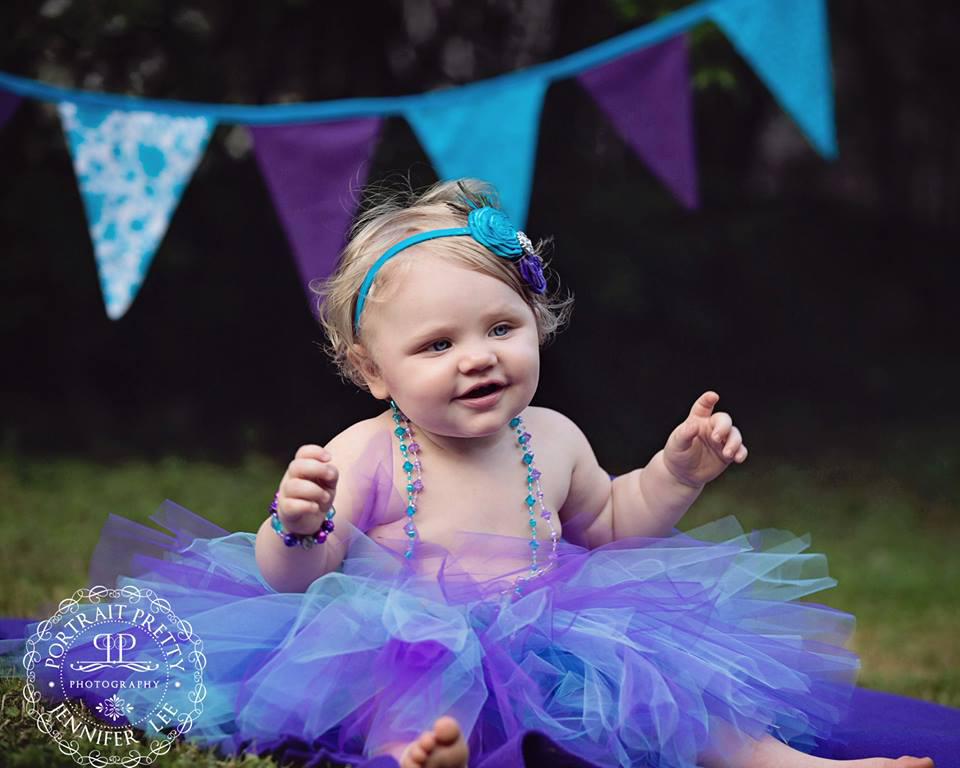 PIN THIS IMAGE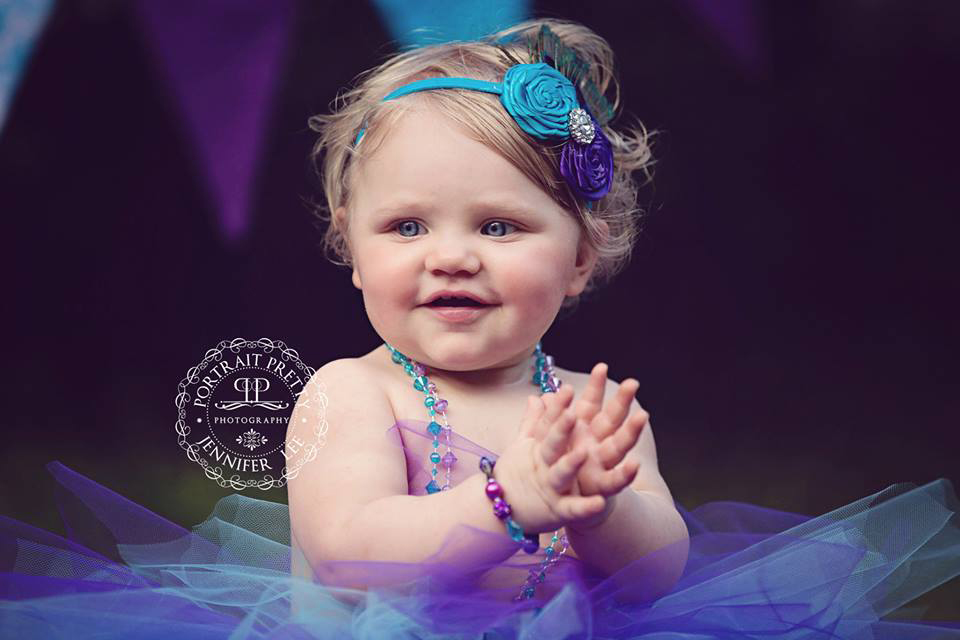 PIN THIS IMAGE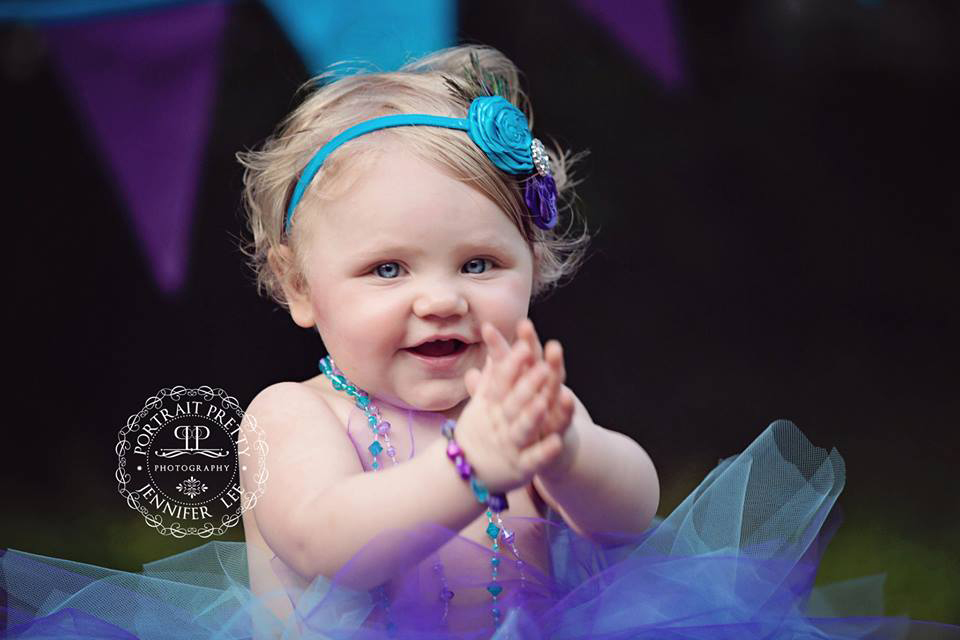 PIN THIS IMAGE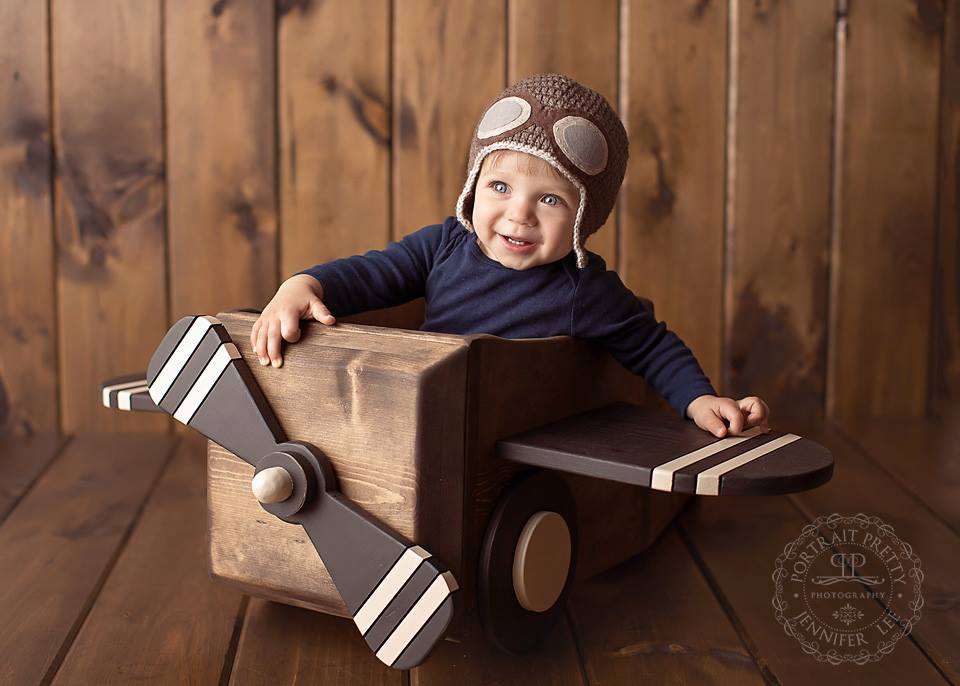 PIN THIS IMAGE
When is the best time to have your first birthday cake smash session?  These are generally done at 11 months old just before their first Birthday.
I allow unlimited outfit changes but generally 2 – 3 is plenty.  An adorable first birthday outfit, the cake smash outfit, and then something simple and classic.  The session starts with the formal scenes and then we complete the session with the cake smash as this is where they get all dirtied up.  As we don't want cake in the hair for their formal scenes.
Prep:  To prep your baby for their cake smash, it is good to introduce cake prior, as they may not like the taste the day of.  Typically 2 – 4 weeks leading up to the session is enough time to get your baby familiar with the taste and they can be as excited as you are the day of their cake smash session.  When you plan ahead and introduce the them to cake you can also identify if they have any allergies to food coloring.  Not all babies like the feel of the frosting and cake and may get upset when it doesn't come off their tiny hands.  While other babies, love it and cannot wait to dive in more.  Every baby is unique and it's best not to force them to do something they don't want to do.  Just go with the flow and let them explore.
Directions:  Two days before the session you will receive an email with a map and directions.
My Style:  First birthday sessions should be fun, and full of life and color just like your baby.  It's a time to celebrate and let your little on just be a kid.  I decorate a backdrop with balloons, a banner, pom poms, glittery beaded strands, garland, you name it, I can do it.  These scenes are fun, yet classy.
Backdrop Choices:  We offer an array of colors, cream, white, grey, pink, lavender, blues, greens, and browns.  If there is something more specific you would like and I do not have it, just let me know far enough in advance so I can order it for you.
What To Wear:  I have outfits, and you are more than welcome to bring your own.  Girls usually wear a tutu outfit or bloomer diaper cover with adorable headpiece.  Boys also are adorable in bloomers or a custom onesie.
What to Bring:  Bring some of your babies favorite dry food snacks.  Just in case they are not too interested in the cake we can stuff them in and your baby can dig in for it.  Bring a sippy cup just in case he or she gets thirsty.
Cake:  I provide the cake, it is a custom cake made by Hannah Russell Dreamcakes or Wee Ona Bakery.  If you want to bring your own cake, that is fine, just make sure there are no toothpicks, fondant or gum because the baby can choke on it.
Rescheduling, Cancellation and Refunds:  Deposits may be transferred to another date if 7 days notice is given prior to the session taking place.  There are no refunds on cancellations, and there are no refunds on any digital package booked after services have been rendered.