Daddy wanted his newborn baby son to have some themed scenes.  So Mom and I took Dad's interests and did a fishing scene as well as a baseball scene.
Dad was a Yankees fan so we implemented colors in the baseball scene to suit the theme.  I love this newborn Buffalo baby photography session.  To really bring a masculine tone to the portraits I used real wood backdrops in the prop scenes.  For the baseball and fishing scenes I used the brown wood backdrops and for the driftwood bowl scene I used a gray real wood barn wood backdrop.  I love to have some sort of texture in newborn images, it really gives a nice organic feel.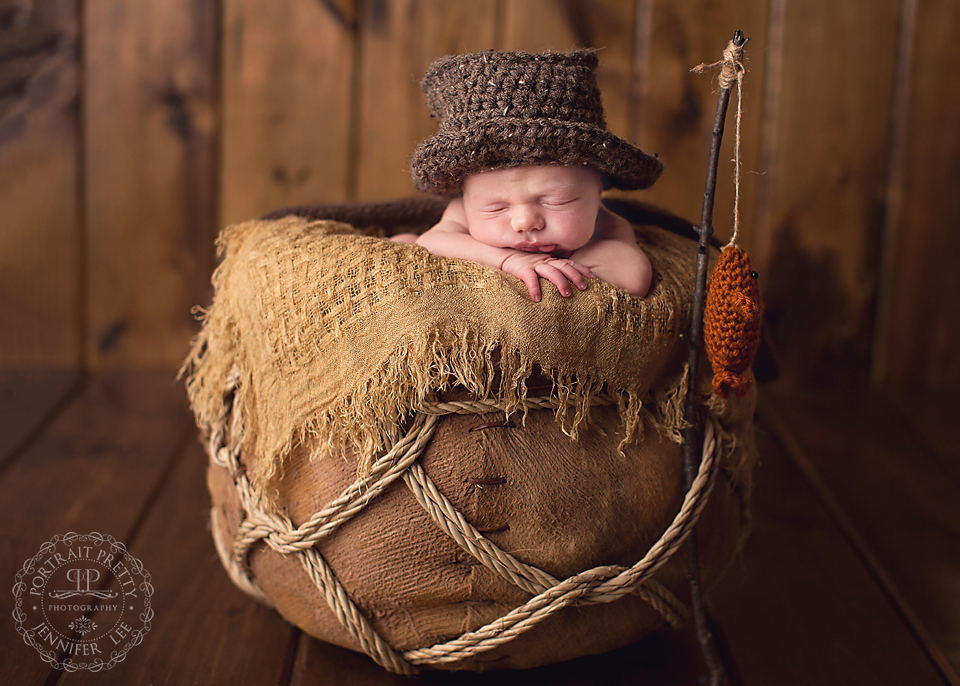 PIN THIS IMAGE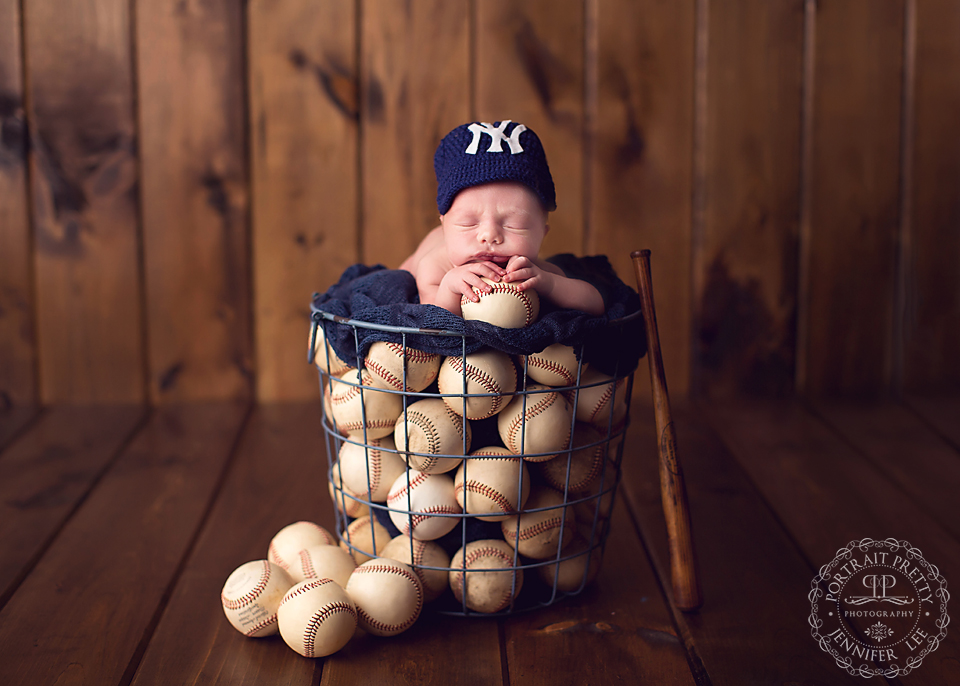 PIN THIS IMAGEI just adore this Yankee baseball scene.  Mr. Alex rocked this shot.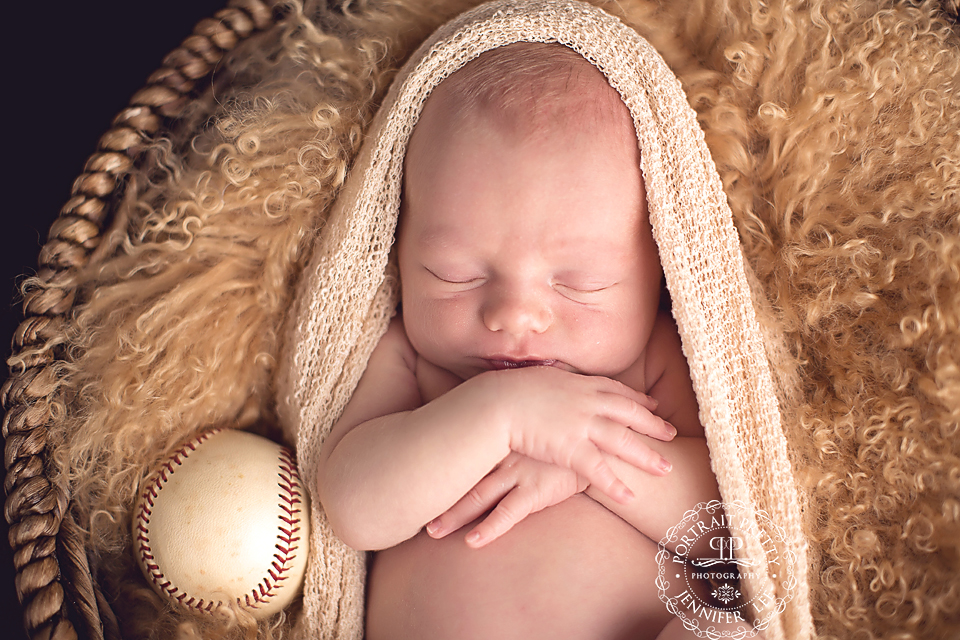 PIN THIS IMAGE

PIN THIS IMAGE

PIN THIS IMAGE

PIN THIS IMAGE

PIN THIS IMAGELove parent shots especially when the newborn is in Daddy's hands.  Mom and newborn son below is just so precious.

PIN THIS IMAGE
If you are looking for Buffalo Baby Photography look no further, Jennifer is one of the most sought after newborn photographers in Buffalo, NY.  She offers on-location sessions as well as studio sessions for your newborn baby.