Check out this amazing WNY Senior Photography session. Meet gorgeous Haley from Marvale High School in Cheektowaga, New York.  We did her Senior Portraits portraits at various locations throughout downtown Buffalo.  She was so much fun, she went from elegant to urban to preppy with her different looks.  We met up at the Albright Knox Art Gallery where we started the session.  I love the white marble, columns and steps.  It brings an elegance to the images and the senior can really pop with the white/gray background.  From there we ventured out around the building and took some of her senior portraits by the sculpture of tree roots made of mosaic glass and then over to the colorful wall.  After that we took a trek over to Deleware Park which is right across the street and I was thrilled the boats were still out, it brings a preppy feel to the images when they are floating on the lake.  It was a bright sunny day, so I start the senior photography at a certain time (which is a secret) so the sun is not beaming when we are shooting the Deleware Park part of the session.
After our time at the Art Gallery and Deleware Park, Haley changed into her metro urban outfit and went over some urban walls in the city for her portraits.  There are so many walls to choose from, depending on your taste, there is something for all.
After our adventure with the urban walls we went down to the Cobblestone district which is by the Buffalo Sabres Hockey Arena, I just love the textures and colors there from the walls of the buildings to the streets.  That is where we ended the session.  We had so much fun, check out some of the pictures below, if you love them as much as I do and want to book your WNY Senior Photography with me contact me today.
PIN THIS IMAGEThese were taken on the steps at the Art Gallery Downtown Buffalo.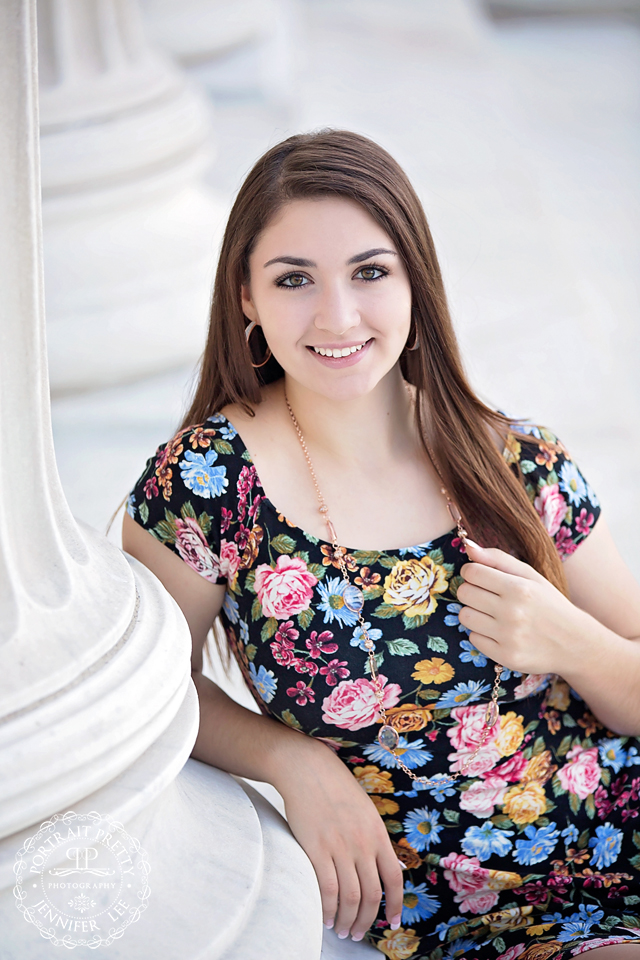 PIN THIS IMAGE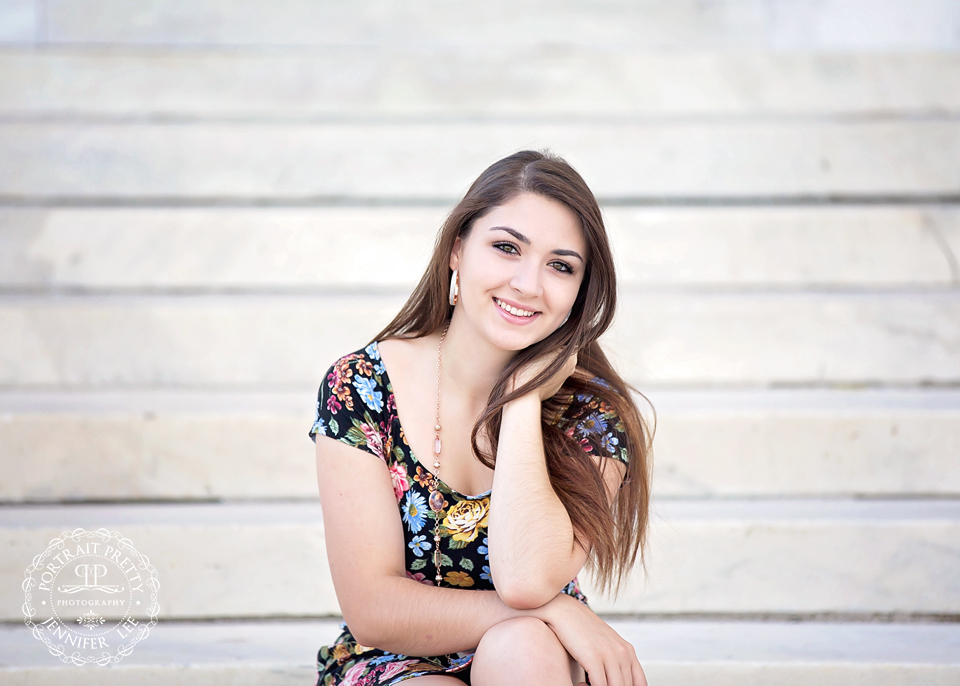 PIN THIS IMAGE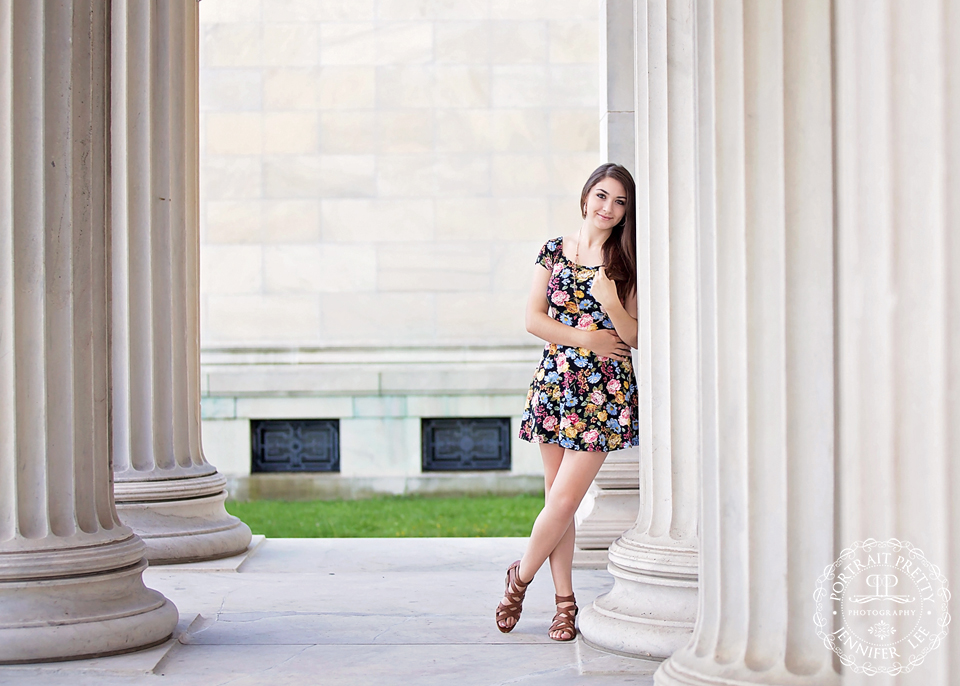 PIN THIS IMAGEThese were taken Art Gallery columns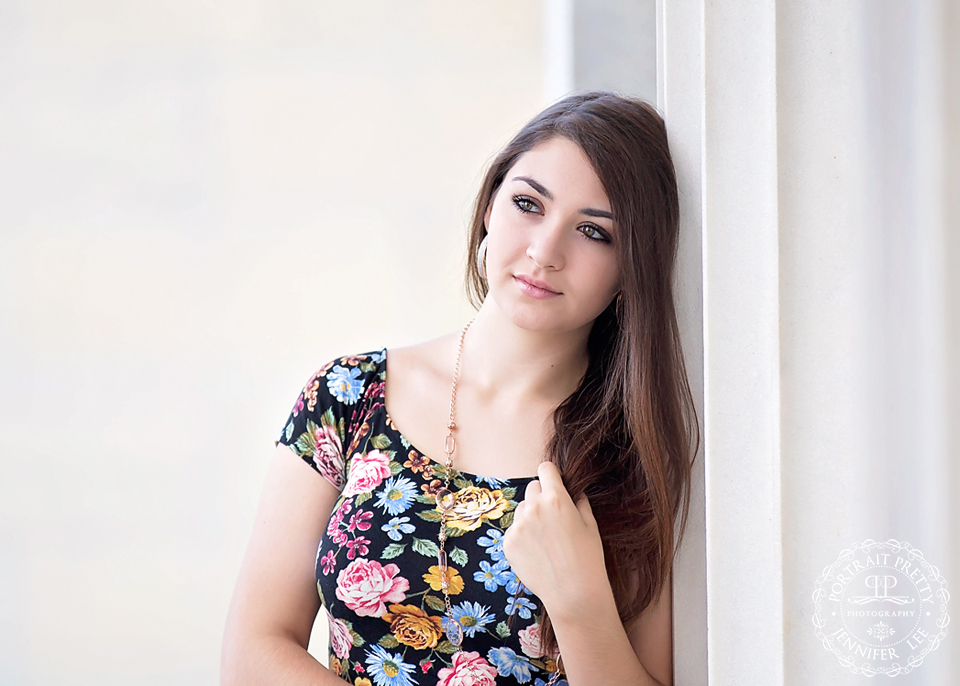 PIN THIS IMAGE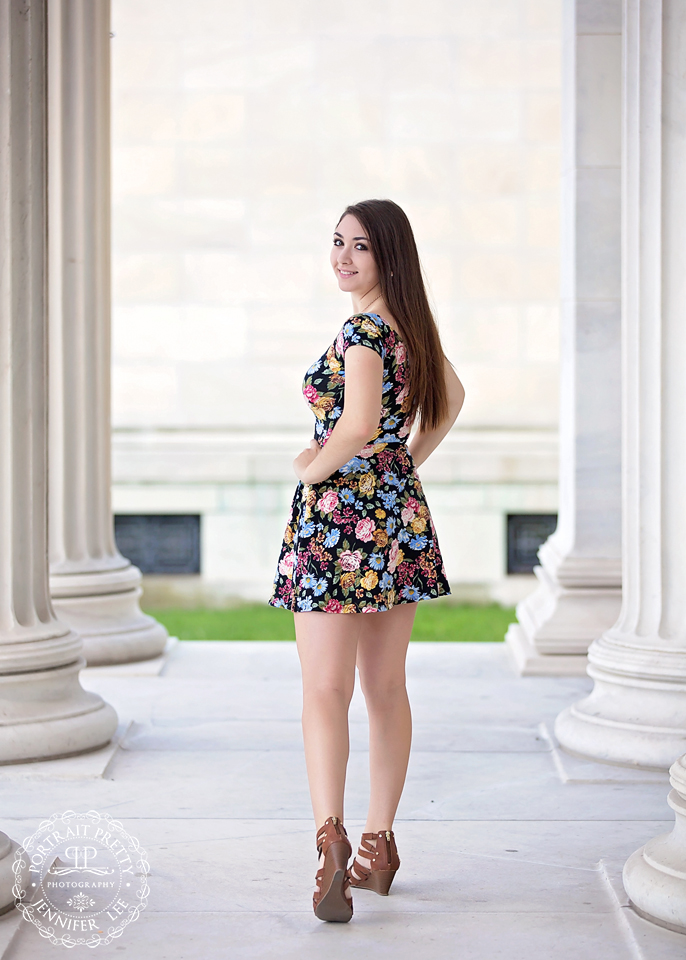 PIN THIS IMAGEThis colorful wall you can find outside the gallery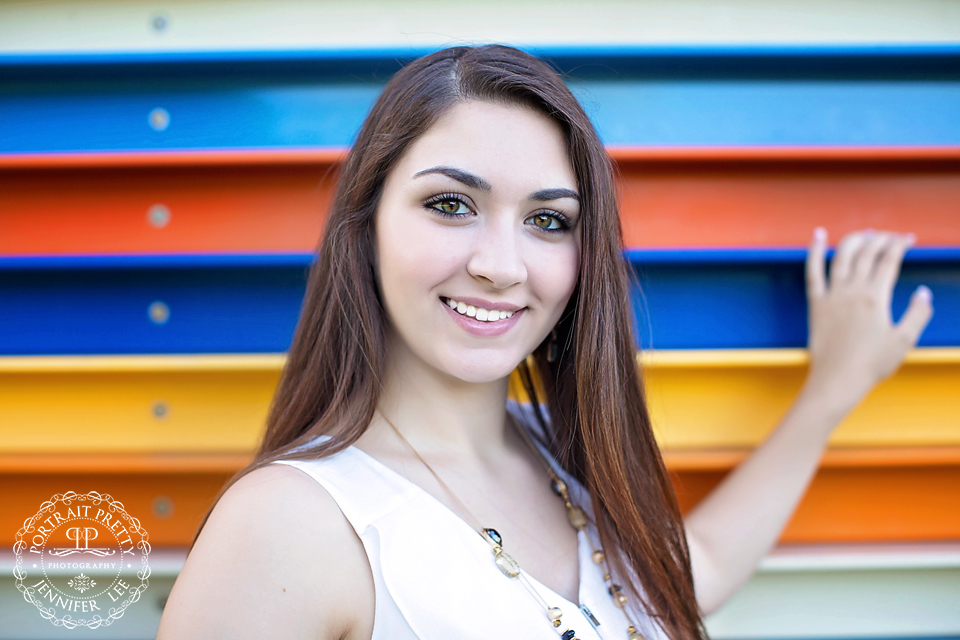 PIN THIS IMAGE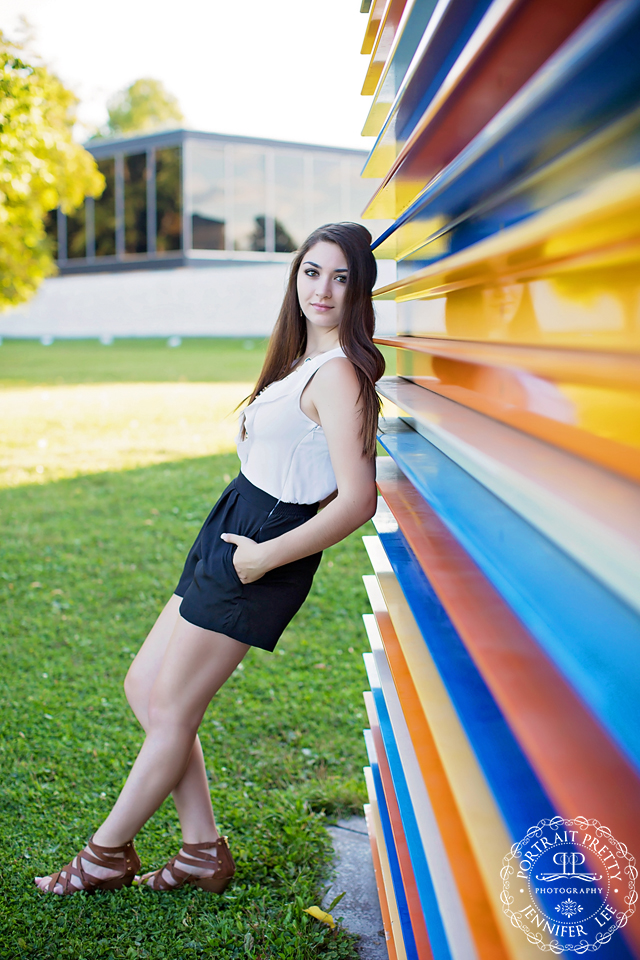 PIN THIS IMAGE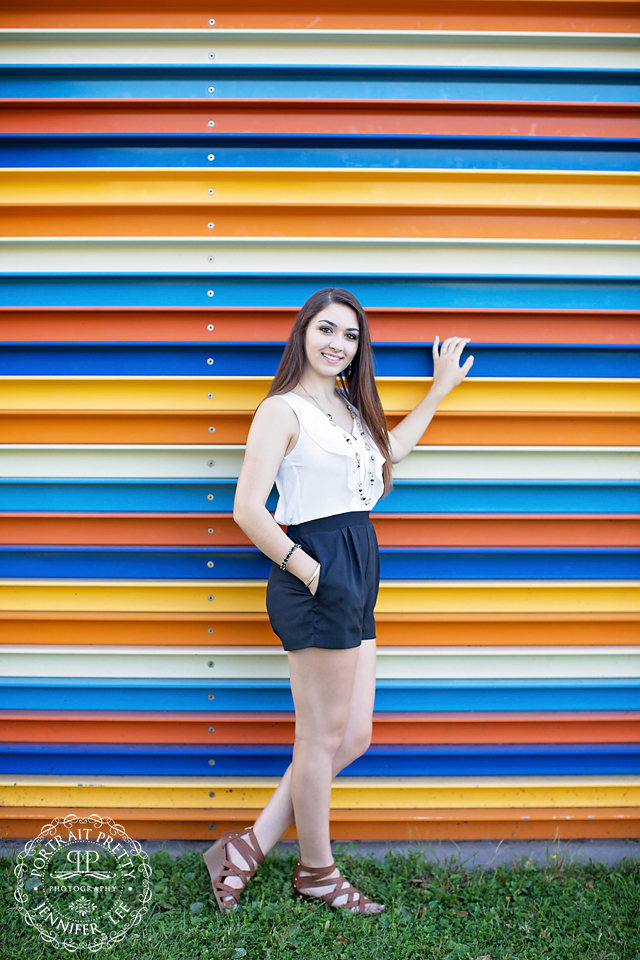 PIN THIS IMAGEOne of my favorite areas to photograph seniors is at Deleware Park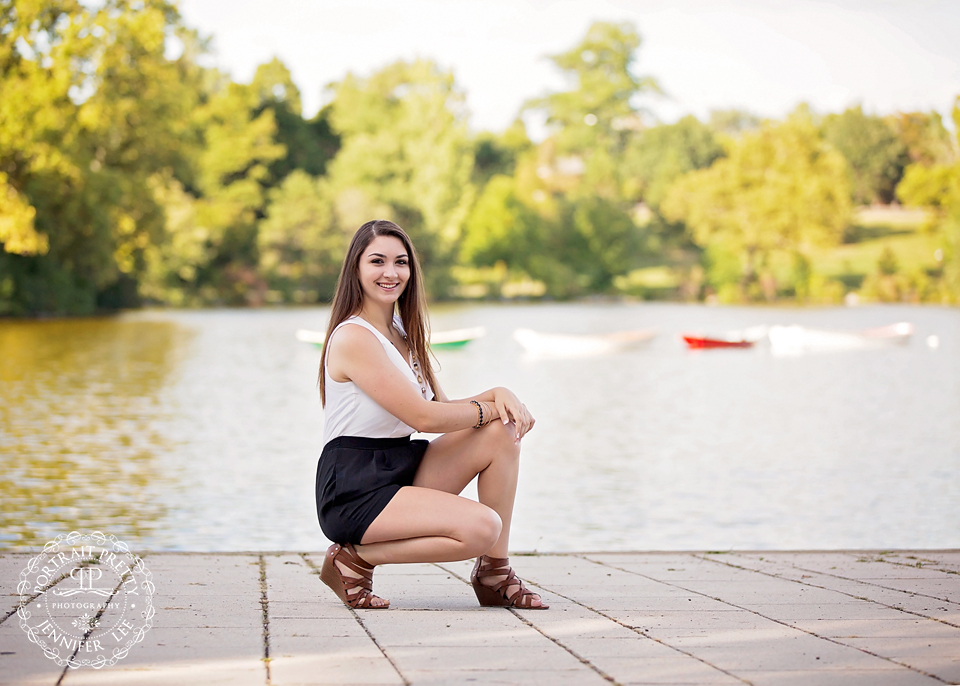 PIN THIS IMAGE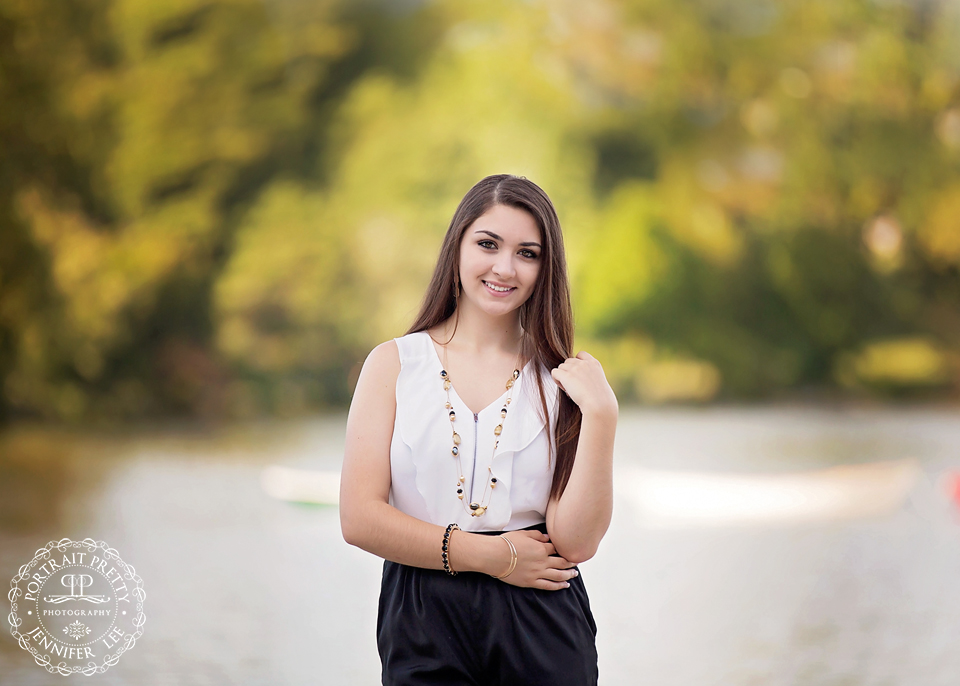 PIN THIS IMAGE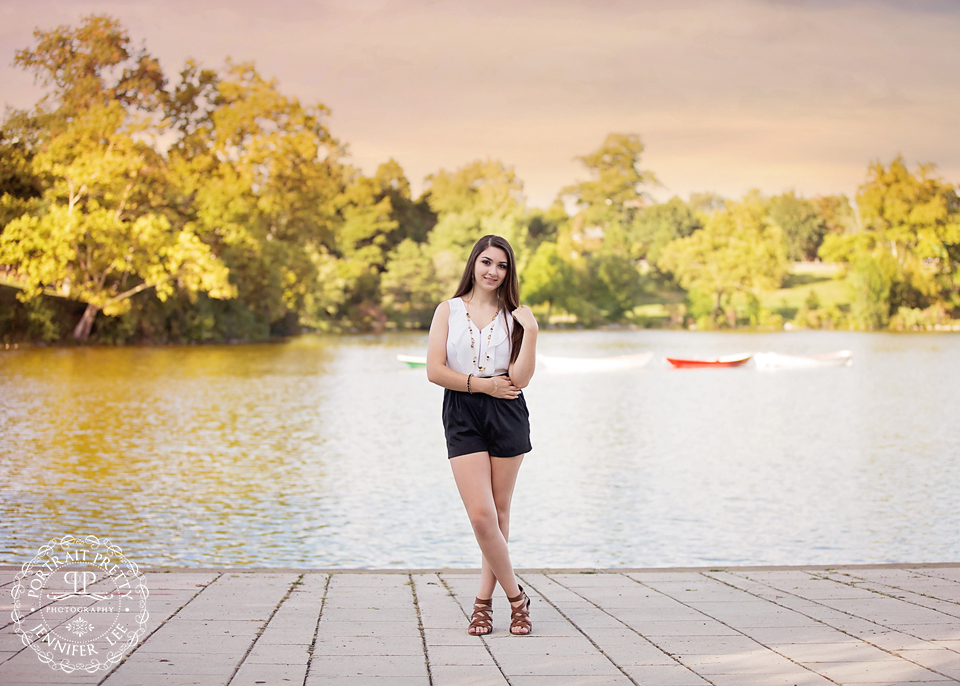 PIN THIS IMAGE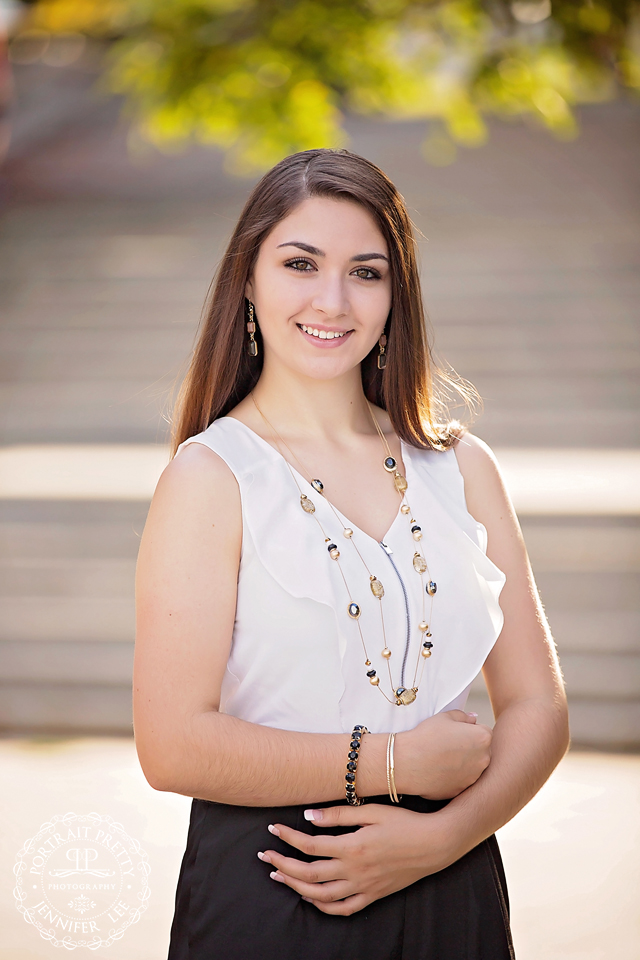 PIN THIS IMAGE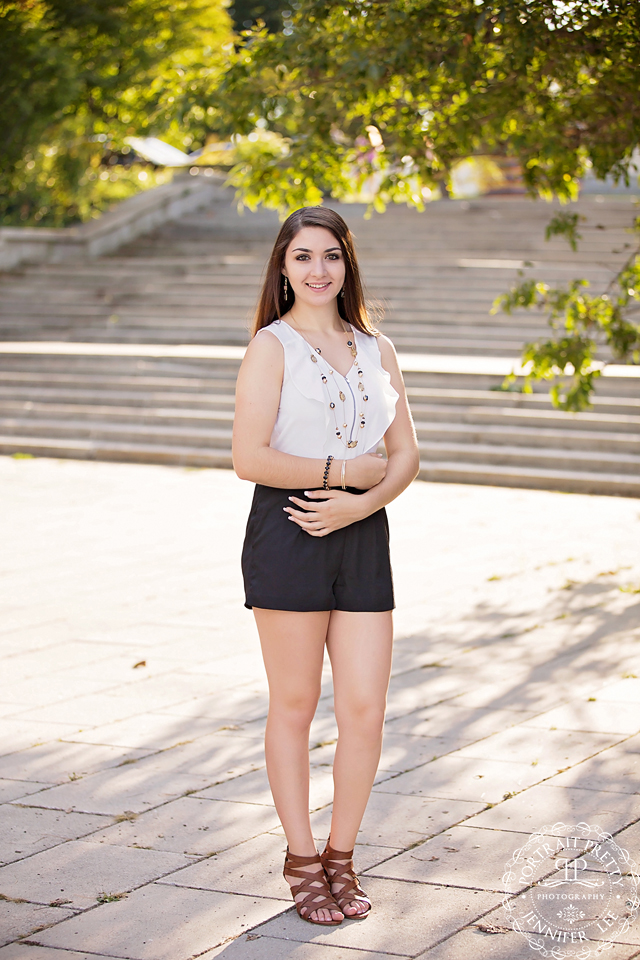 PIN THIS IMAGE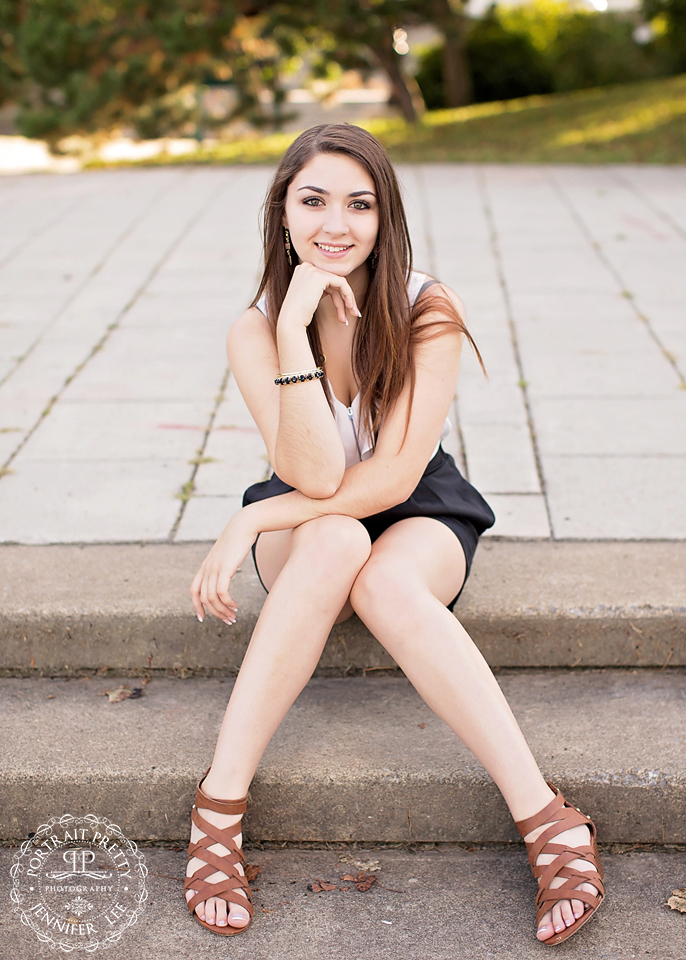 PIN THIS IMAGE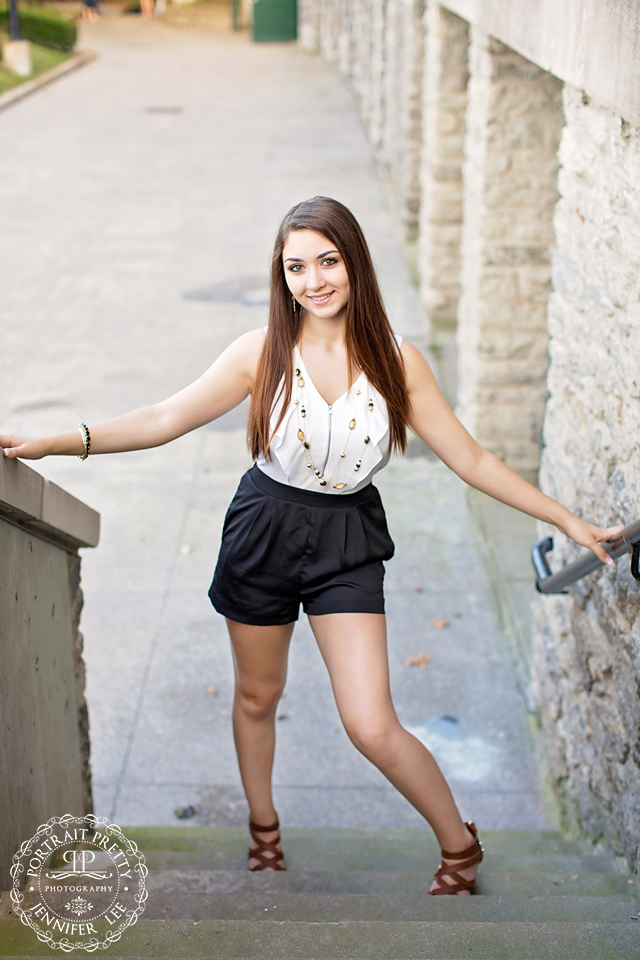 PIN THIS IMAGEFun urban walls metro Buffalo
PIN THIS IMAGE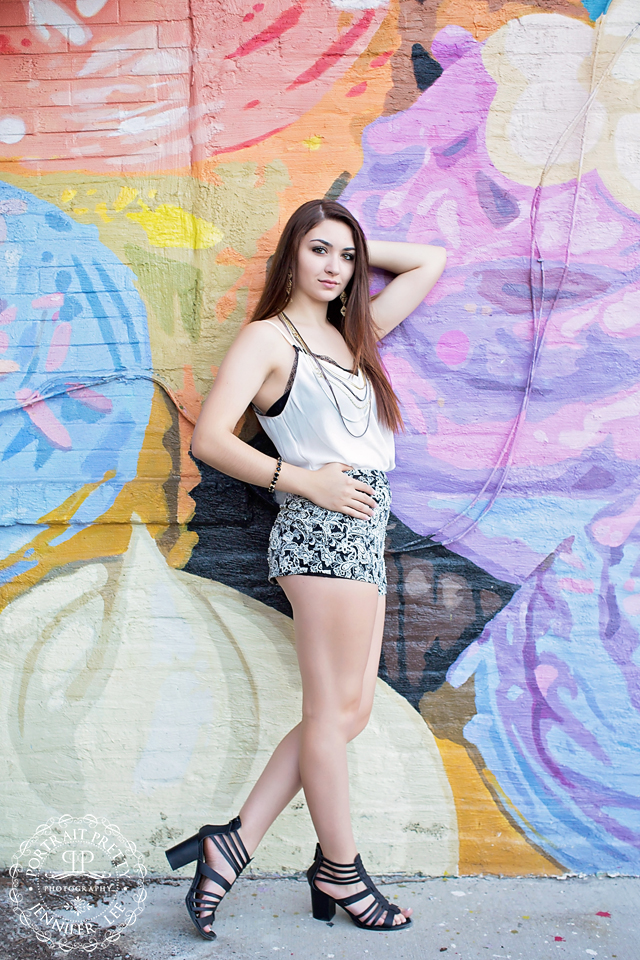 PIN THIS IMAGEThe famous Cobblestone District is perfect for Senior Portraits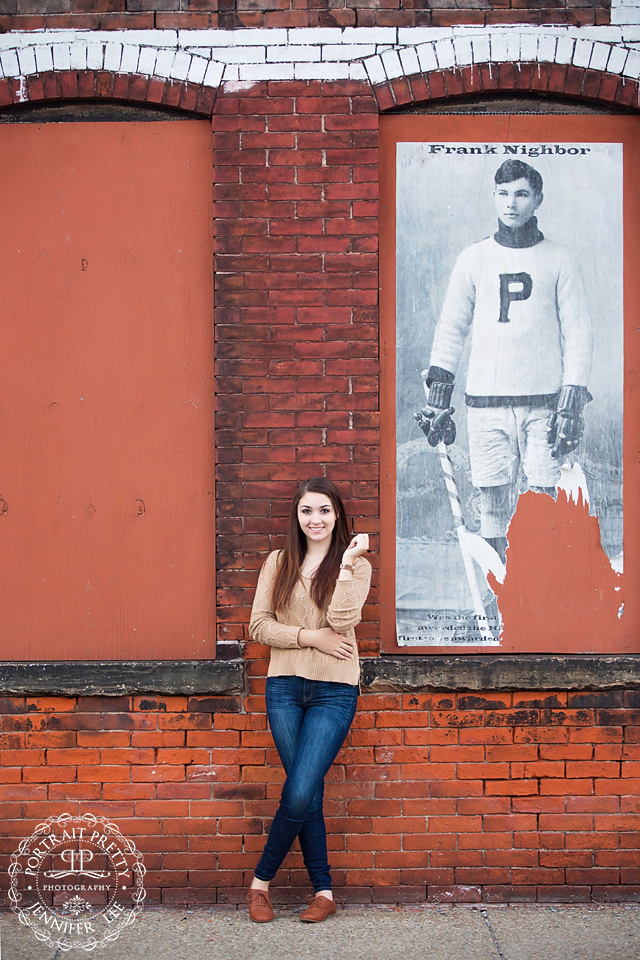 PIN THIS IMAGE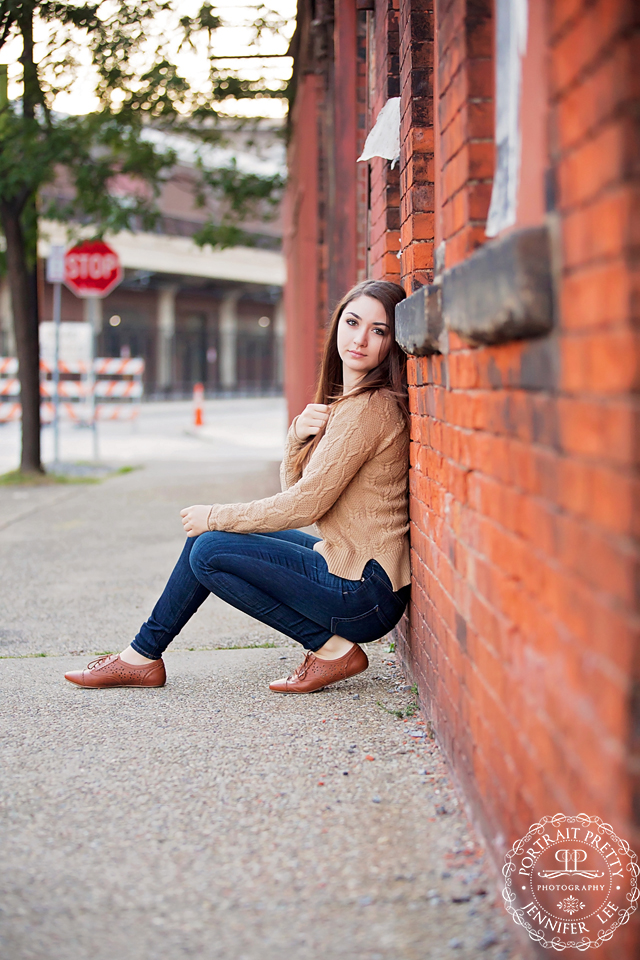 PIN THIS IMAGE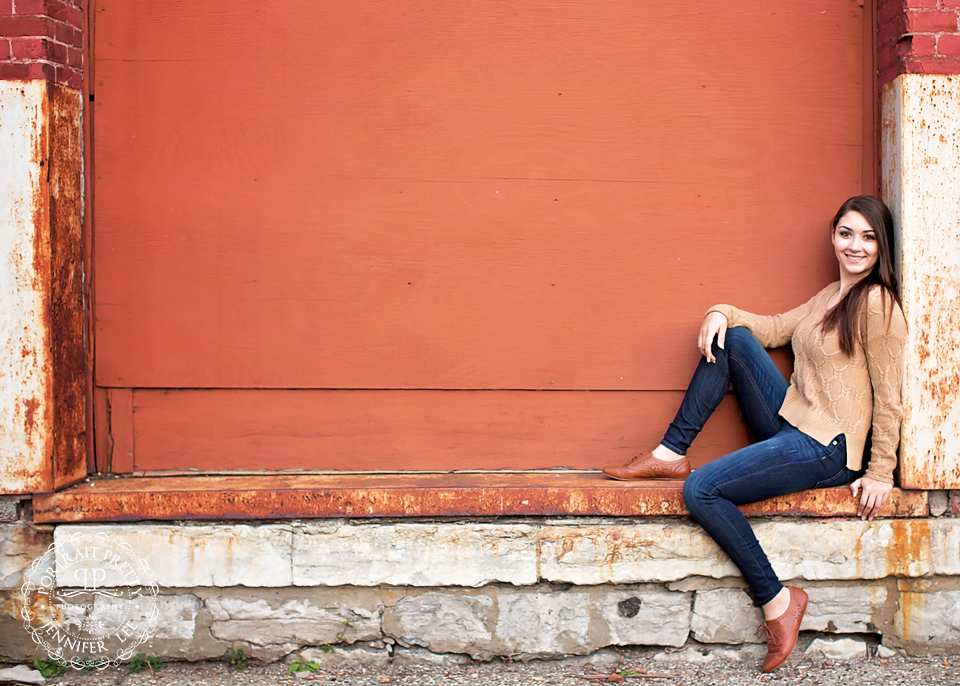 PIN THIS IMAGE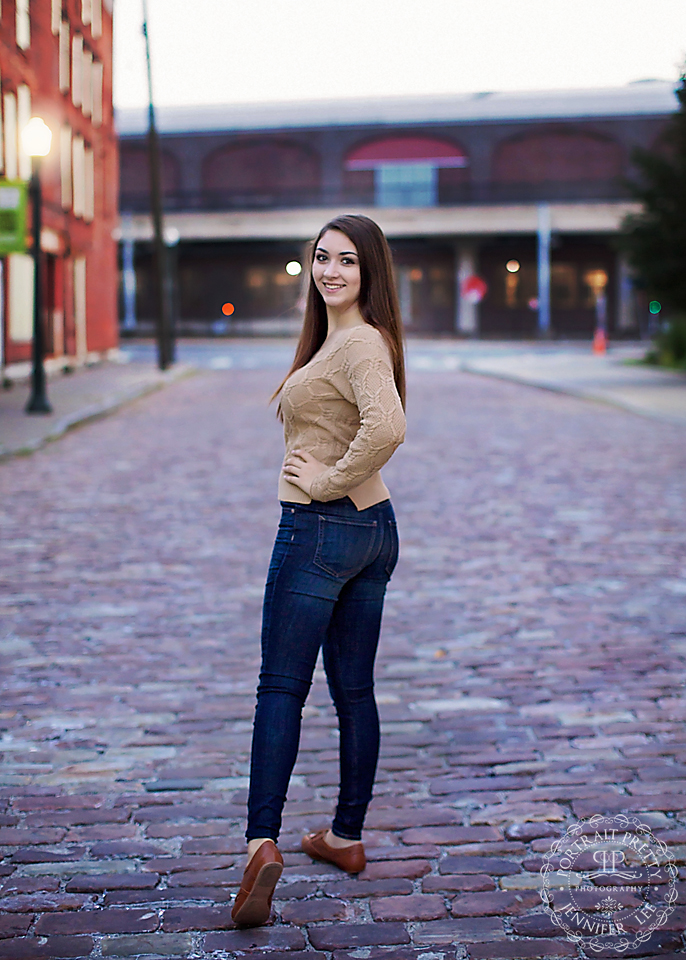 PIN THIS IMAGE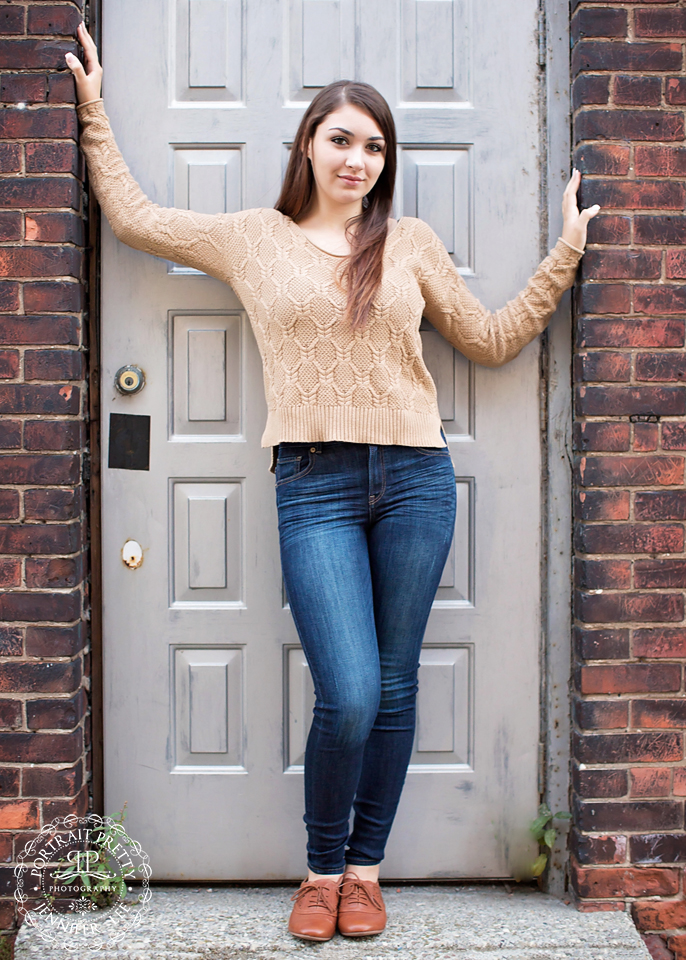 PIN THIS IMAGE