This is an example of a baby-only portrait session excluding parents and siblings. This session of newborn baby photography in Buffalo, NY is not all the images from the gallery, the entire gallery had around 80 photos. Half color and half black and white. Each original image gets converted to black and white. The goal of this session was simple and timeless images to showcase the baby. Dark gray tones convert well to black and white and depending on the baby's skin tone whites and creams photograph well for timeless newborn images as well.
To book your portrait session you can contact us via the contact us tab, text is preferred via 716-348-8701 or email portraitprettybuffalo@gmail.com
For more information on preparing for your photoshoot, you can view our newborn prep guide here.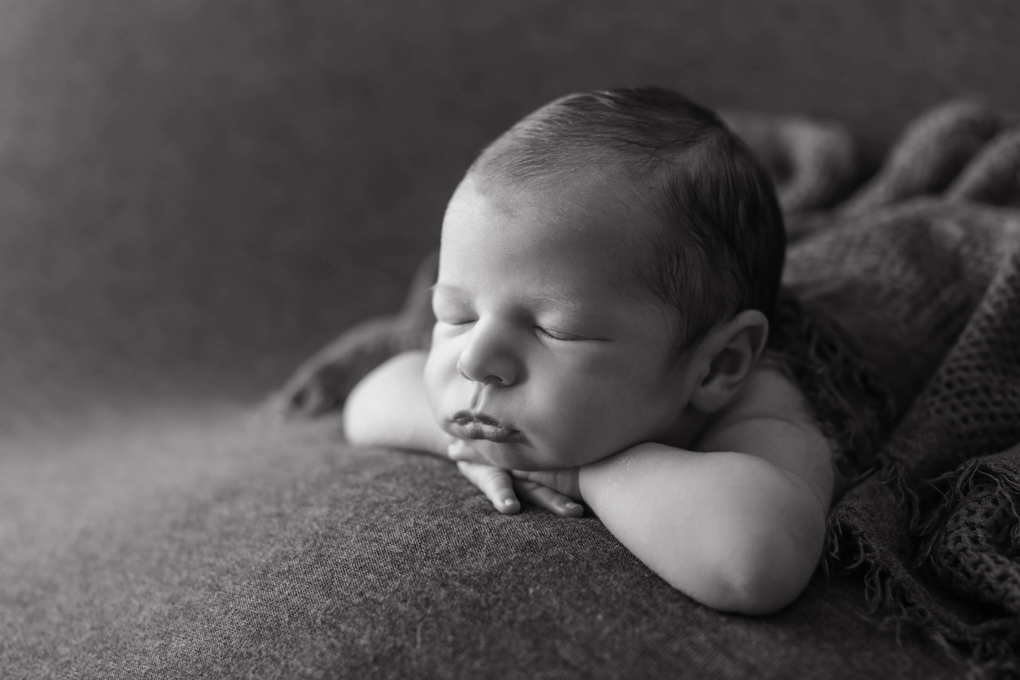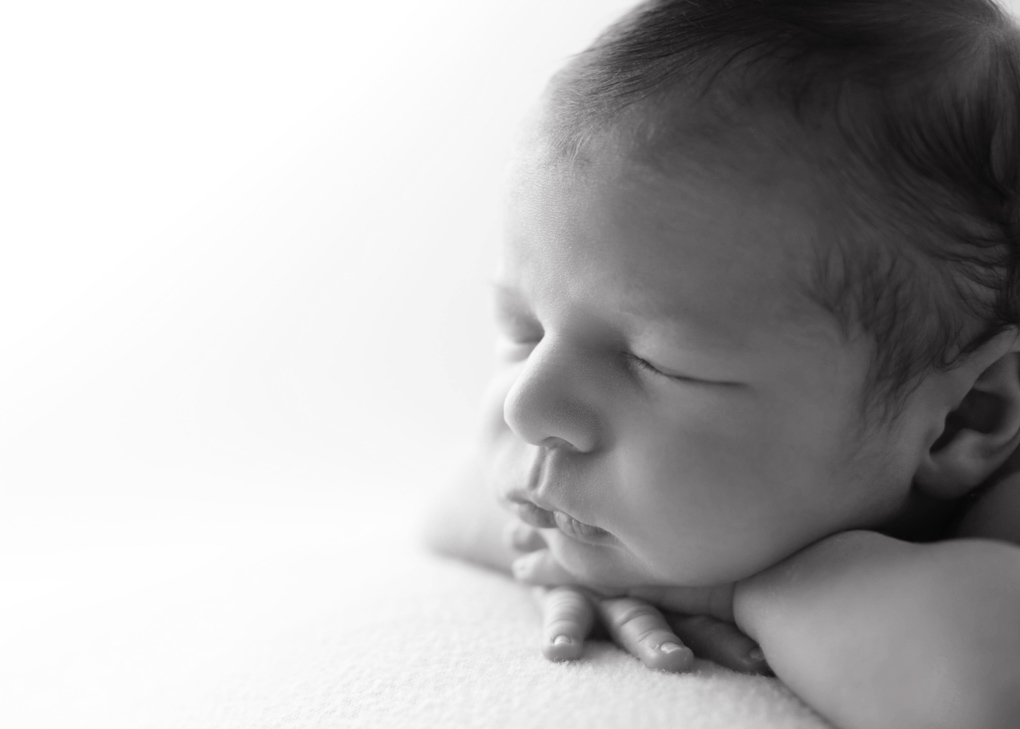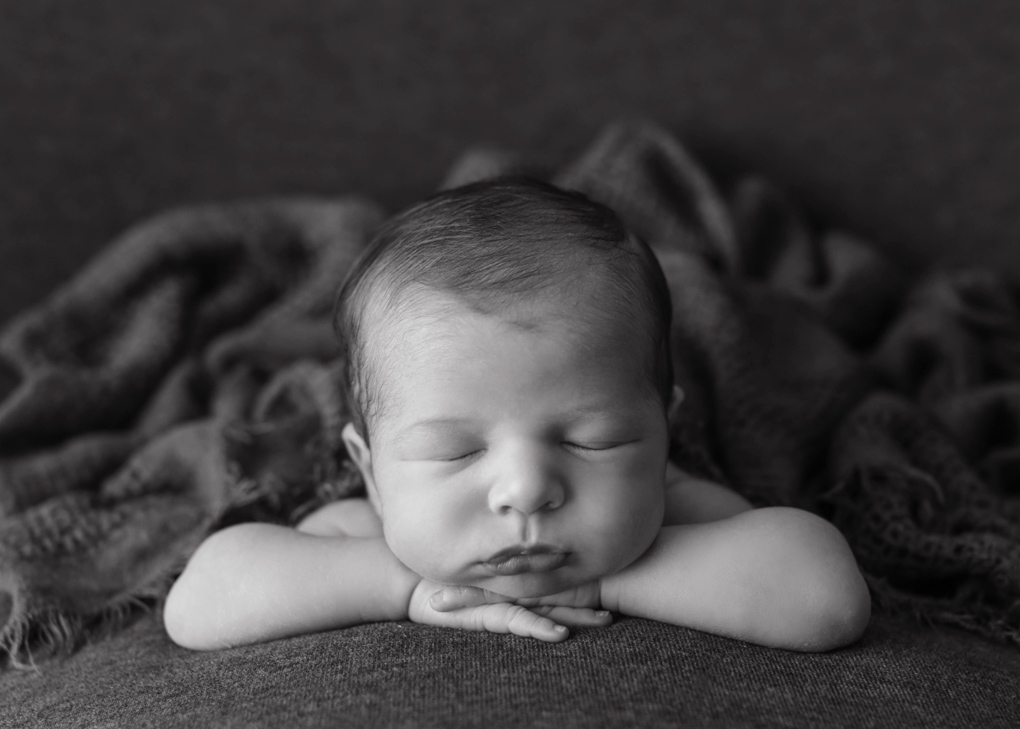 We have been in business for over a decade and haven't spent much time on social media. We will be launching our Instagram soon you can follow our latest work here on Instagram where we will be posting images from recent sessions and also reels.
While you are shopping for a newborn photographer keep in mind what type of images will last the test of time. Images that are tastefully done and meticulously posed are what I am for in each session so it yields the most timeless gallery that can be enjoyed by your family for a lifetime and beyond. To see more package-specific galleries and learn more about what we have to offer you can view our info page.