This little man was just a dream during his newborn portrait session.  The neutral tones complimented his skin tone perfectly, and his hair, oh I just love his hair.  His family drove from Ellicottville, NY for their newborn session.  They are the sweetest family and I just adored working with them.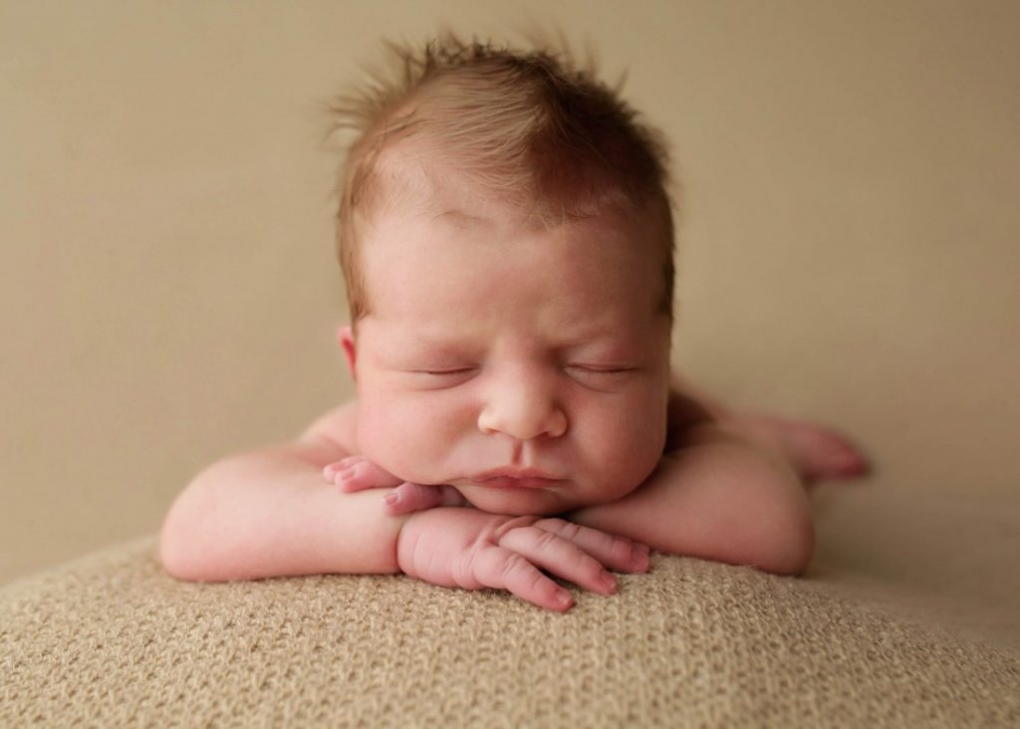 PIN THIS IMAGEAll clients get both full color and black and white versions of their images.  Certain images look amazing in black and white, especially if there is shadows or dark rich tones, it gives a certain moodiness to the photos like the one below.  I convert all because I feel it is not up to me to decide which the client will like in black and white vs. color.  So, I give my clients both.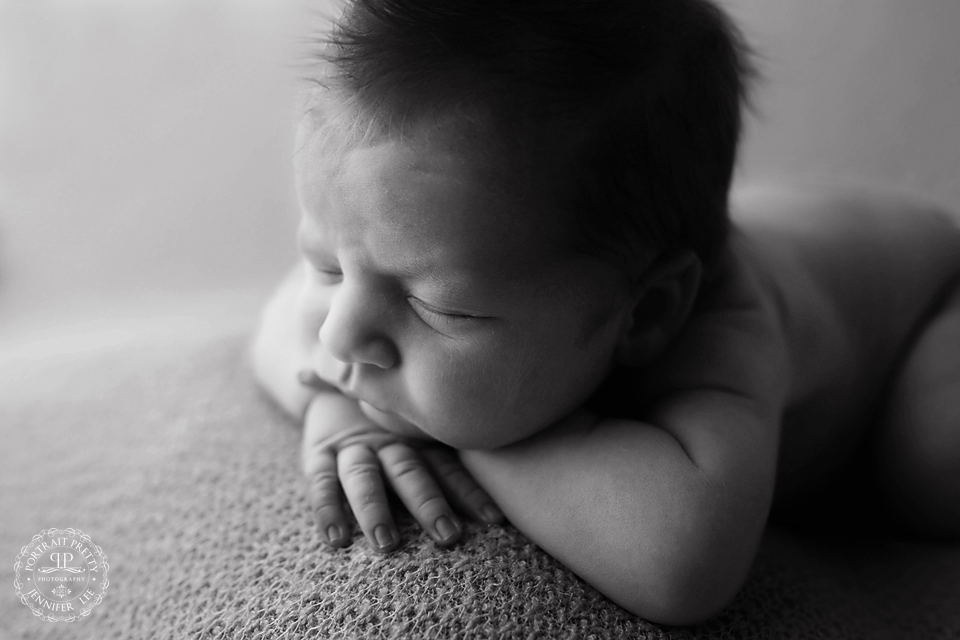 PIN THIS IMAGE
PIN THIS IMAGE

PIN THIS IMAGE

PIN THIS IMAGESince Momma is part native american this dream catcher prop is a must have.  I LOVE this prop, it was custom made by Eenk.  The branch is from a birch tree from my property.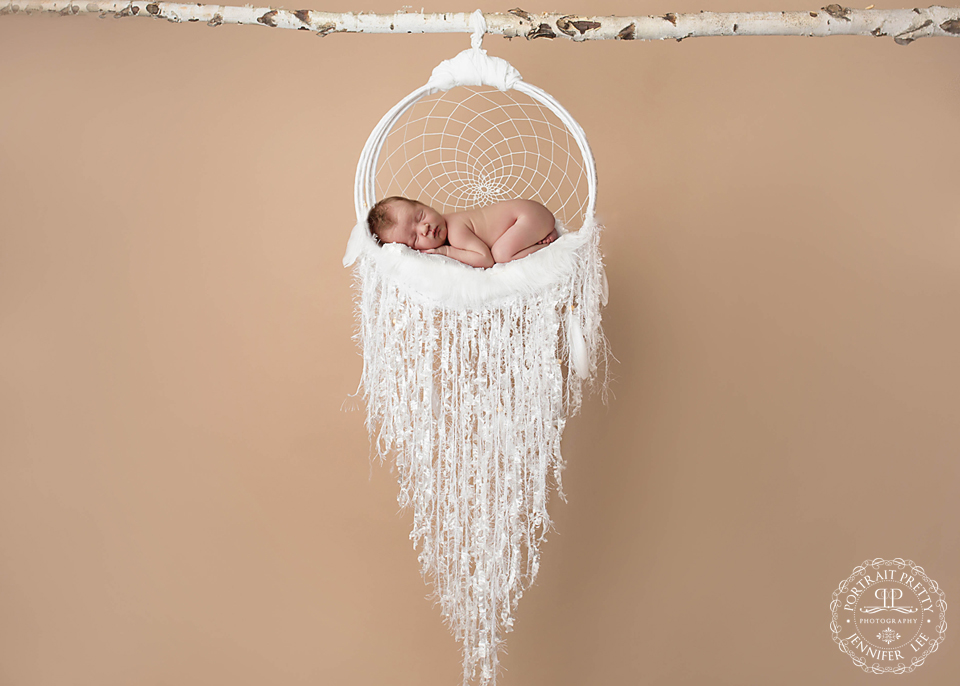 PIN THIS IMAGE

PIN THIS IMAGEThis set up below of the baby with the fox set curled up in the flokati is a popular request.  The set was handmade by my dear friend Britches and Bonnets.  These colors are perfect for this little guy.

PIN THIS IMAGE

PIN THIS IMAGEWhen you live in one of the top ski towns in the East you must have a scene that is rustic like a ski lodge, so the wood backdrop coupled with the handmade log bed and fur rug is the perfect set for this family.  I am sure this scene will blend in perfectly with their decor.  

PIN THIS IMAGE

PIN THIS IMAGE

PIN THIS IMAGE

PIN THIS IMAGE
This was just a handful of their beautiful newborn gallery.  If you are looking for newborn photographers in Buffalo NY and love this gallery as much as I do, feel free to give me a call or text me at 716-348-8701.  If it is after hours you may also fill out the contact us form.
Thank you for reading my post.
XOXO
Jennifer Lee