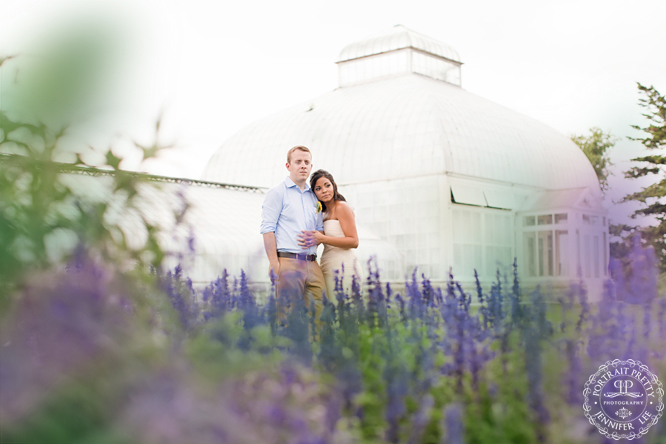 PIN THIS IMAGE
2017/2018 Packages
We offer several wedding packages to make it affordable to everyone.  We offer travel & destination sessions.   (inquire for more details)
Preferred Photographer to local Celebrities & Professional Athletes 
Professional | Reliable | Timeless
The Luxe –  $4,200
Up to 12 hours of coverage
All high resolution fully edited digital files + B&W's
2 Photographers
Online Gallery for easy sharing
Custom USB for the Digital files & print release
The Diamond –  $3,300
Up to 9 hours of coverage
All high resolution fully edited digital files + B&Ws
2 Photographers
Online Gallery for easy sharing
Custom USB for the Digital files & print release
  Simply Elegant –  $2,800
Up to 7 hours of coverage
All high resolution fully edited digital files + B&Ws
2 Photographers
Online Gallery for easy sharing
Digital files & print release
Special Event –  $1,500 
Up to 3 hours of coverage
All high resolution fully edited digital files + B&Ws
Getting ready images, the wedding & after portraits
Online Gallery for easy sharing
Link to download image files & print release
Elope –  $1,000 (Monday – Thursday only)
Up to 2 hours of coverage
All high resolution fully edited digital files + B&Ws
Getting ready images, the wedding & after portraits
Online Gallery for easy sharing
Link to download image files & print release
$500 retainer is required to reserve your day.
We Travel:  Destination / Travel Weddings available inquire for more information.
Add 25% for holidays
More details:  We only book one wedding on a weekend and no more than two per month.  25 weddings a year is our happy place so we can provide the best service possible.  Inquire today to see if your date is available.  Custom USB's are included in the Diamond and up packages only.  All images can be downloaded right from the online gallery.  You may order a custom usb for $50 plus shipping if your packages does not include them.
Photographer: When you book a wedding with me you get me as your lead photographer.  There are no surprises of someone else showing up on the day of your wedding.
Editing:  Weddings are much different than portrait sessions, there are hundreds of images and these take a lot of time to edit.  I hand edit each and every image by hand.  You can expect the return of the fully processed images in the gallery between 30 – 45 days.  I find many wedding photographers take 6 months – 1 year or longer to edit wedding galleries, I have even heard horror stories of their contracts stating the photographer has up to 7 years!  Please read your contracts and make sure you ask how long it will take before you book.  Also make sure, you will receive the fully edited digitals without watermarks.
Retouching:  extensive retouching is NOT included.  Body slimming, acne removal, dark circle removal, scar removal, tattoo removals.  Please make sure to inquire if you require additional editing beyond the scope of our normal processing for a quote, depending on the retouching request it can be $5 – $30 per image.
Sweet Extras:
Engagement Session with Wedding Photography:  $150
Engagement Session without Wedding Photography:  $500  (1 location multiple scenes)
Engagement Session  Multiple Locations without Wedding Photography:  $1,200
Leather Album luxury leather flush mount 12×12 40 page – $1,800
Parent Albums 8×8 20 page leather layflat – $300
Prints start at $20
Canvases start at $75