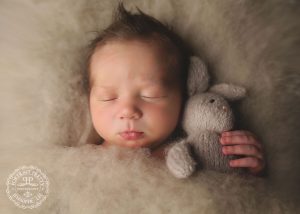 PIN THIS IMAGEPhotographing newborn babies is such a passion of mine, I love their teeny tiny toes, itty bitty fingers, and their precious little smiles.  I put together this page of details outlining what to expect at your newborn session.  Every session I do is totally customized to you, your taste and I combine that with my vision.  When I get ready for a session, I spend a ton of time pulling just the right wraps, backdrops, props, outfits, headpieces to really create a  beautiful flow for your session.
My Studio – I hold sessions in my studio or at your home.  If you choose our studio plan, you should plan on being here a maximum of 4 hours.  Each sessions is so unique and different.  While some sessions can only take 2, some can take 5, I never limit my time for you by booking newborn sessions back to back.  So I always work to get all the poses in.  Always keep in mind, not all babies will do all poses, I take my time and never force any poses.  My studio will be very warm so dress accordingly, your baby will be in their birthday suit so I try to keep them as calm and comfortable as possible.  I do offer to take a scene outside and those images, can be just breathtaking.
Your Home – If I come to your home, the sessions are very similar to those held in my studio.  I can photograph in both natural light as well as studio light, so depending on your space, I can do either or.  I will ask you to crank up the heat before my arrival, and I will be in your home an average of 5 hours.
Scenes – When you book a full newborn session with me, a typical session will consist of 4 – 6 scenes (depending on baby) 2 different blanket drops for posing, parent poses, sibling poses, posing on flokati and a prop scene.  Weather permitting we will take the prop scene, family poses, parent and sibling poses outdoors (if parents wish)
My Style – I love neutral tones that are classic and timeless.  I do clean and non-destructive edits so your images will not be noisy or overdone with mattes and hazes.
Feeding – If you are breastfeeding, I will provide you with a list of foods to stay away from, so you will have a content baby the day of the session.  There will be tons of breaks for feeding to help keep the babies belly full and baby calm during the session.  If you are bottle feeding be sure to bring extra bottles for these feedings.
Pacifiers – Newborns love to suckle and pacifiers help soothe that baby for their pictures.  Please be sure to bring one for the session.
Noise – I try to keep a calm, quiet soothing environment and I play a soothing white noise that mimics the womb to help keep your newborn relaxed and sleepy.
Parent & Sibling Poses – Since the newborn is the most important part of the session, I do those first.  Sibling and parent poses are done at the end of the session.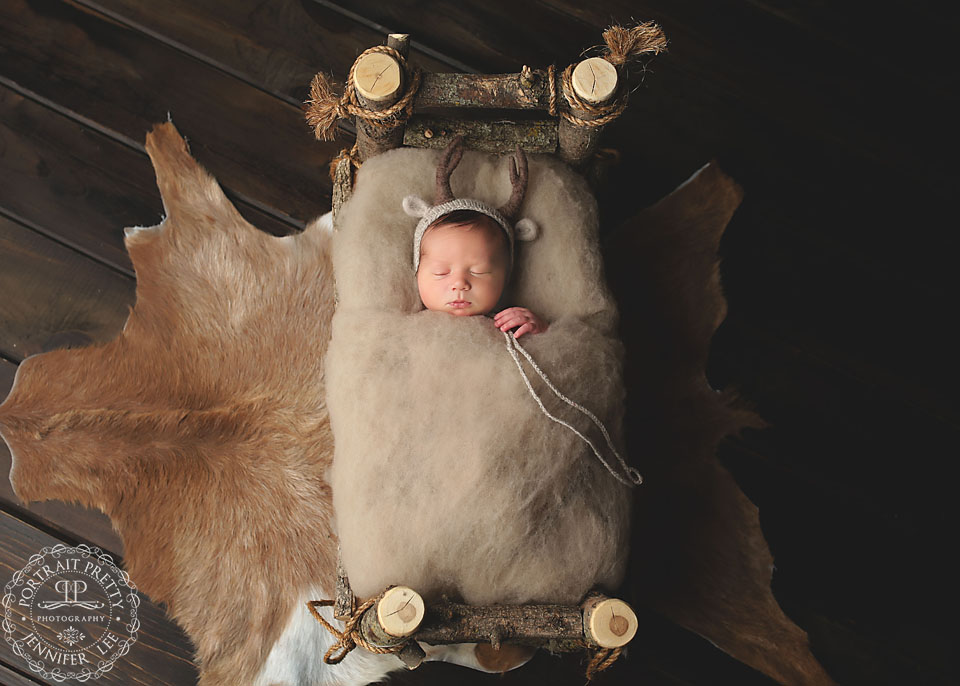 PIN THIS IMAGE