There are a number of Buffalo NY Photographers to choose from in WNY outside of myself..
Many times I am asked for sessions I do not offer or are booked and have to turn away clients so I wanted to provide you with a handful of links that you might be interested in based on what is asked for the most, just in case you couldn't book with me.  Hope this helps.
Our style is unique, fresh and modern.  You can come to our portrait studio located in the Southtowns which also offers the option for outdoor scenes among a 10 acre park like setting, we offer lifestyle in your home sessions, as well as on-locations outdoor sessions. Our goal as your needs change we are still here to be your go-to photographer.  No matter what type of family session you are looking for, newborn, baby, child, family, fine art, maternity or high school senior portraiture, we want to be there.
Love Zula, my girl.  She is a WNY wedding photographer and serves all of WNY.  She is such a pleasure to work with.  Her style is fresh, modern and like me lot's of bokeh and color.  I was blessed to meet her when I was helping my cousin photog shop for her wedding and we quickly became friends.  The quality of her images are second to none, if you are getting married and want images that will not be outdated 10, 20 years from now you have to give her a call her work is amazing.
DNA Photography is located in Clarence and you have to go to their studio for newborn and baby sessions.  From time to time they offer family sessions outdoors, but predominately their work is studio.  They use a lot of matte finishes to their images which seems to be their token style.  It is a very popular style in this generation and if you are looking for neutral tones, check them out and give them a buzz, they know their stuff and seem so sweet and kind.
Her studio is located in Lancaster and that is where you will go for your newborn and baby sessions.  From her portfolio you will find she does family portraits outside from time to time.  She seems very kind and genuine, I like her welcoming feel and she would be nice to deal with.
A lot of what she does is on-location to your home.  She offers birth and pet photography.  Birth photography is very popular now, if you are looking for a birth photographer you should give her a call for sure.
They have been in the high school senior portrait photography business since I was in high school.  The bulk of their photography is done in their studio, and offer some outdoor options as well.
Is really huge in the wedding market in WNY and her wedding work is just fabulous.  She also offers corporate headshots, child modeling headshots, family, newborn and senior portraits.  She offers a lot of options.
Ready to Book Your Session?  Contact Us Today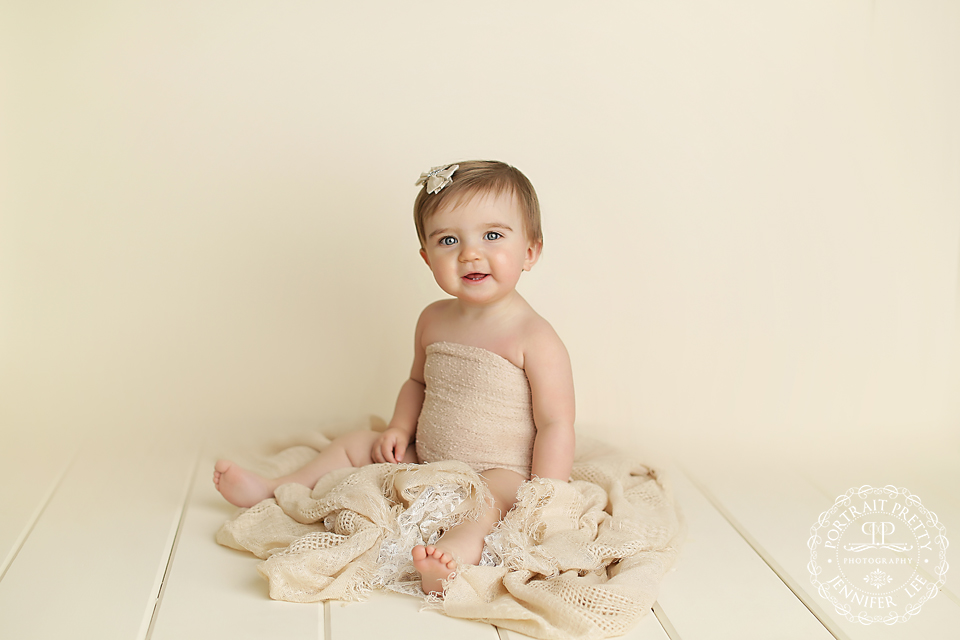 PIN THIS IMAGE