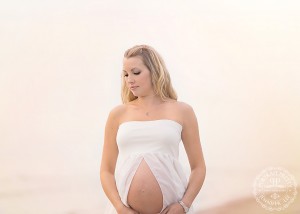 PIN THIS IMAGEMaternity photo shoots are so much fun, I just love doing them.  We customize each session around our clients taste and interests.  We have an extensive maternity portrait session portfolio so please check it out.
1)   When should I book my maternity session?  If you are searching now, now is the time to book.  Custom boutique photographers book up quickly, so if you like their portfolio, book them as soon as possible.
2)   When should I schedule the shoot for?  I say it depends on how you are carrying.  But I it tends to lean towards the end of the second trimester very beginning of the third.  If you are tiny, I may ask to wait towards the third.  If you are carrying on the larger side, I would suggest end of the second trimester.
3)   What do I wear?  It really depends on the look you are going for.  We have maternity gowns we can provide or we can direct you to help you achieve the look you are going for.  We have color pallets set up to also help you with color choices.
4)   Are maternity portraits done in your studio or outside?  We offer both.  It all depends on your preference.  If you want a really formal look then in-studio.  If you want a session the showcases you with nature, then outside.  We love to do both, some Moms to be choose to do both.
5)   I really like the look of lifestyle sessions, do you offer those?  Yes we offer lifestyle sessions as well in the comfort of your own home.  The show case you, in your environment depicting life as you see it.  We also take images of the nursery as well.
6)   Do your photo shoots include spouse/partner?  Yes our maternity portrait session include your significant other.
7)   Do you do newborn photo shoots as well?  Yes we offer newborn sessions either in our studio or a lifestyle session in your home.  If you book your maternity session with your newborn you save $100 off the maternity session.
Book Your Maternity Session With Me Today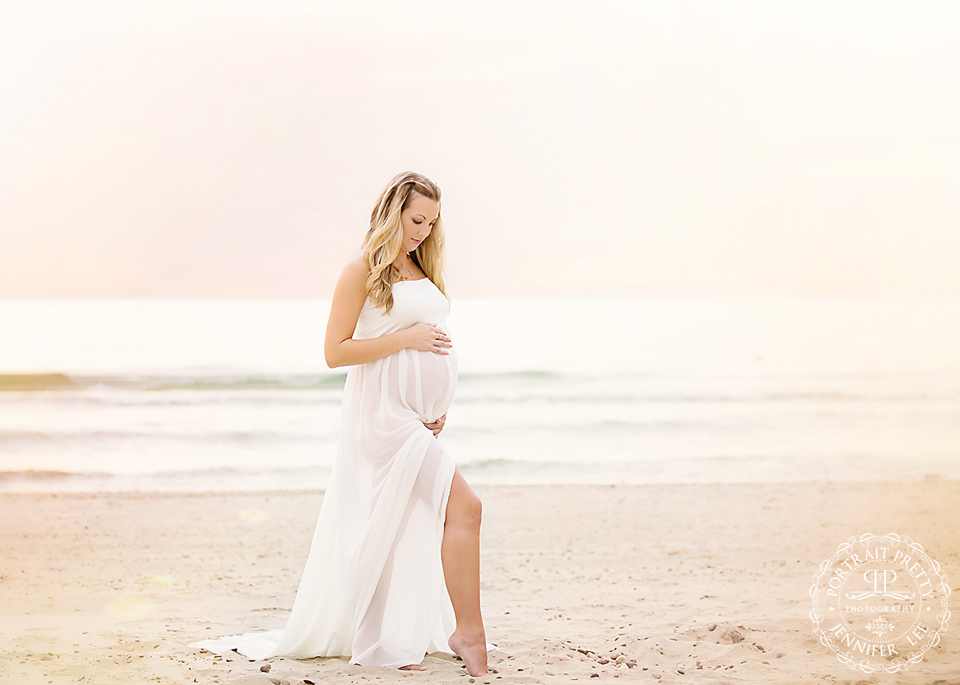 PIN THIS IMAGE