Meet the adorable, cute, funny, gorgeous and spunky Kailynn.  We did her Orchard Park High School Senior Portrait Session at Knox Farm in East Aurora, New York.  We had so much, and it was truly a one of a kind experience.  We are Senior Photographers in Buffalo, NY offering on-location one of a kind senior portrait sessions.  Kailynn is a varsity cheerleader at OP High School, we were able to take some shots at the football field as well.  Check out these highlights from her portrait session.
I just love the red barns at Knox Farm in East Aurora, it went well with her red lipstick, she pulled off the look very well.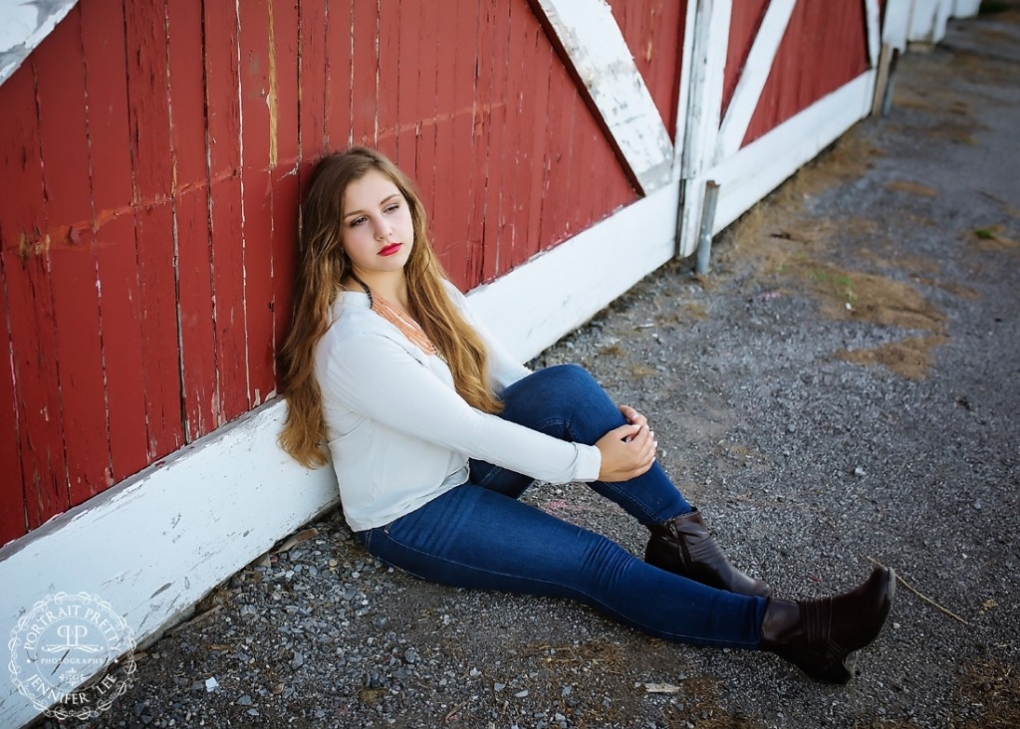 PIN THIS IMAGEEven though I adore color, black and whites can set the mood and that is exactly what it did here.  Just stunning.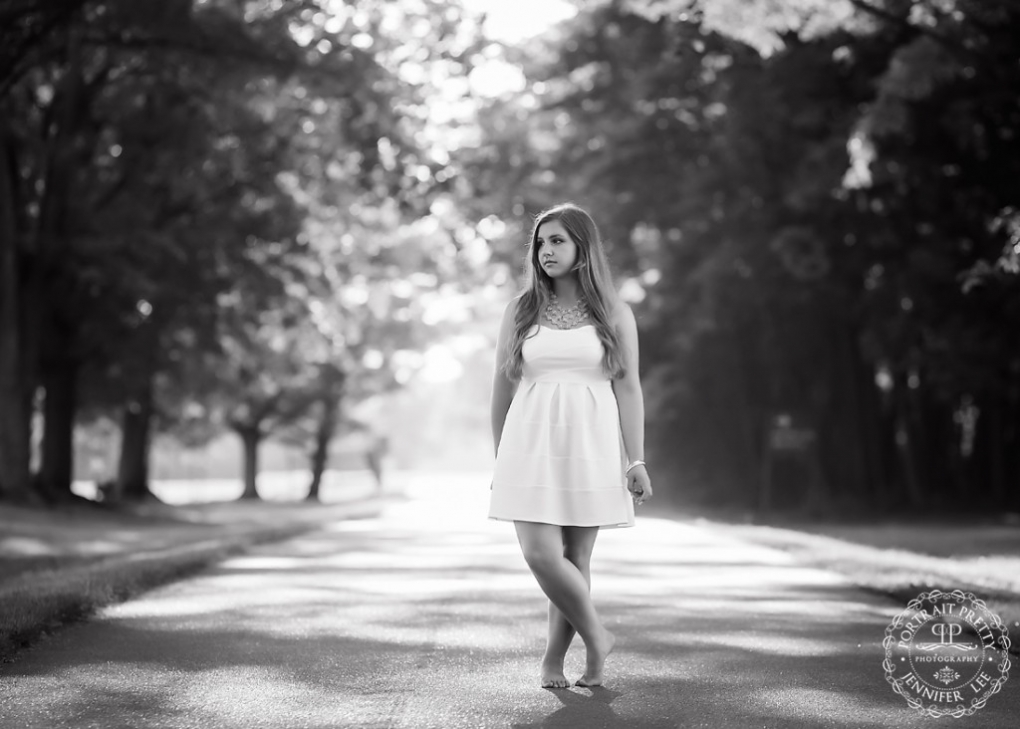 PIN THIS IMAGEA classic and timeless pose is the senior posing next to the tree, the depth of field gives a dreamy tone to this portrait of Kailynn.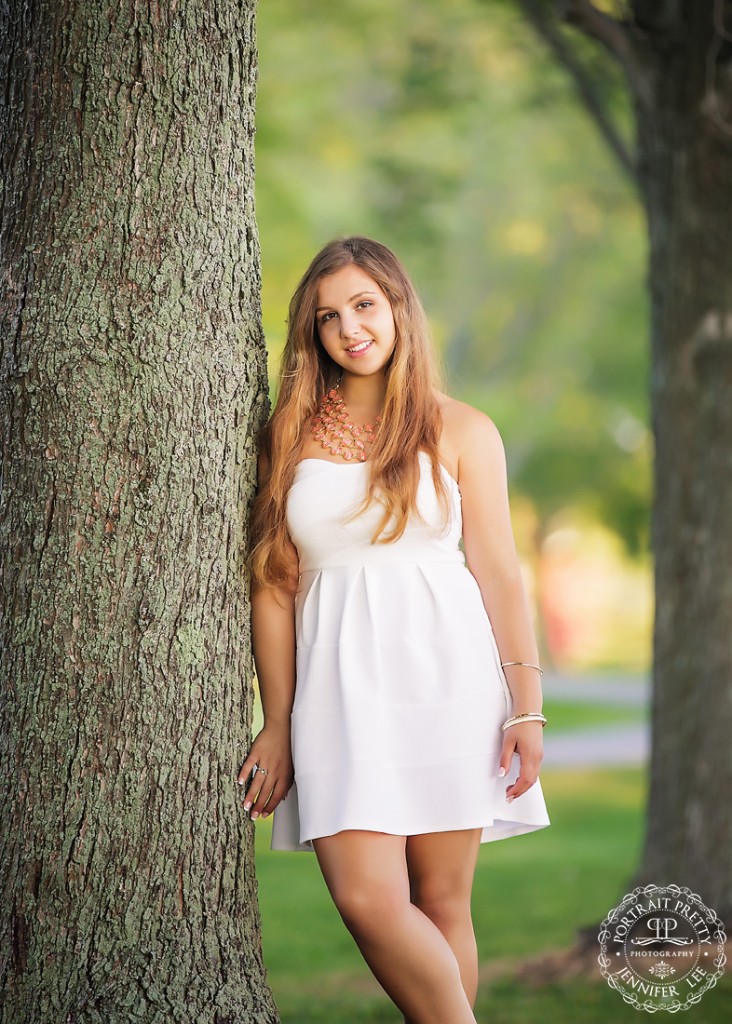 PIN THIS IMAGEAt the end of Kailynn's senior portrait session we were blessed with the most gorgeous sunset.  It was unexpected and when it the sky started turning red it was quick and they go quickly too.  You can see the remnants of the sun on the bottom right of the treeline.  We did not have much time left so we got a few more shots in to complete the session and I am so glad we did, these were such a hit.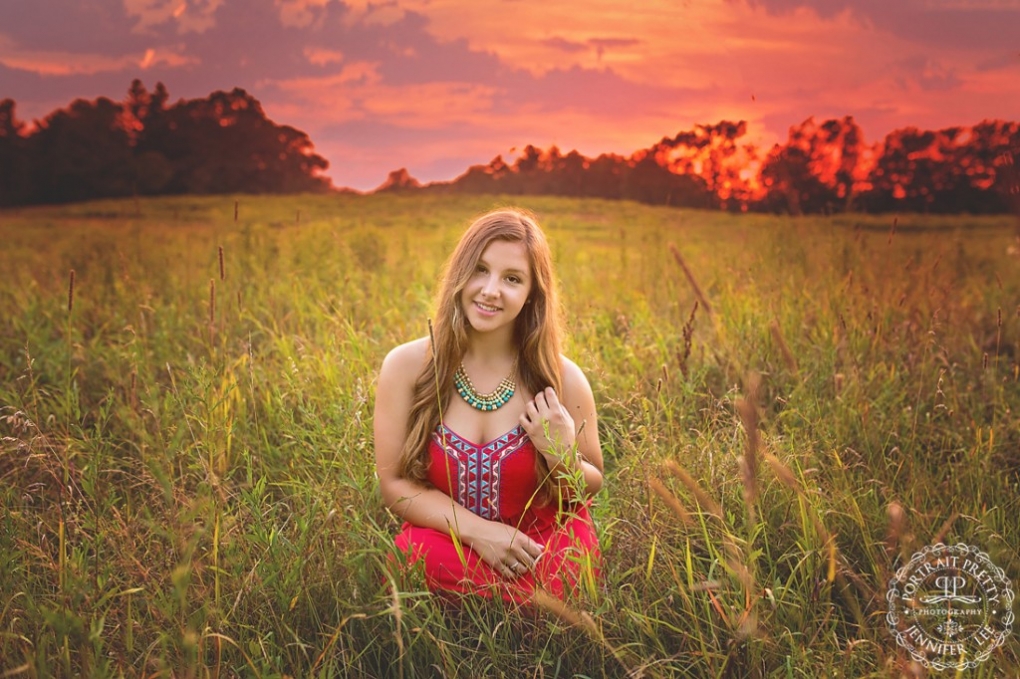 PIN THIS IMAGEThis is one of my favorite spots.  Every session I do here get's some version of a portrait at this spot.  The light at this particular time of day is perfect, so you get a gorgeous backlight and the lush trees are so dreamy and elegant, this is by far one of my favorites from Kailynn's senior portrait session.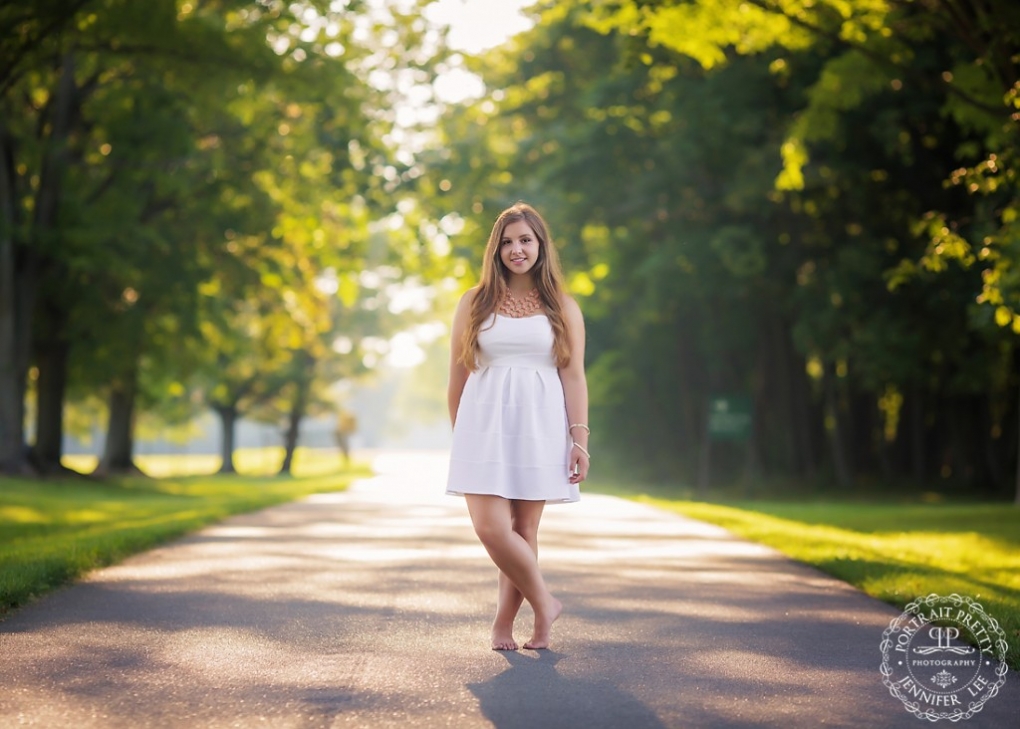 PIN THIS IMAGE
We did her cheerleading pictures on a second day for her senior portraits, we were again blessed with amazing skies.  I love skies filled with color in my portraits, I strive for them in every session I do and Kailynn's was no exception.  The gorgeous pinkish, purple, blue sky gives that touch of elegance to her portrait and she just looks beautiful.  What a wonderful way to capture her cheerleading scene for her.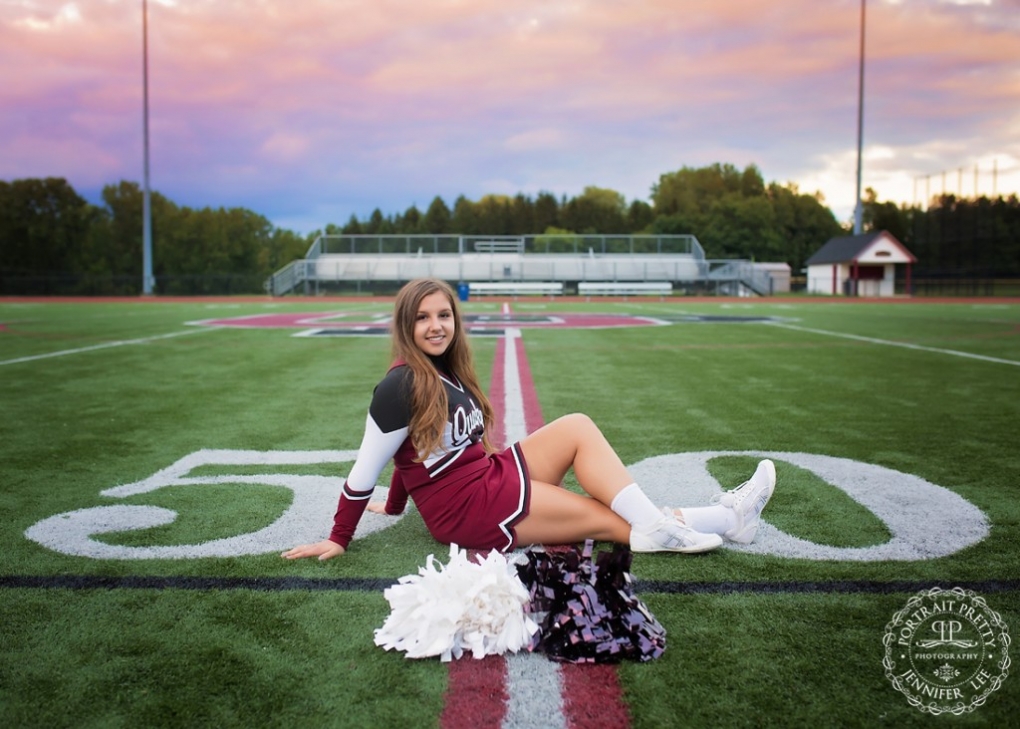 PIN THIS IMAGE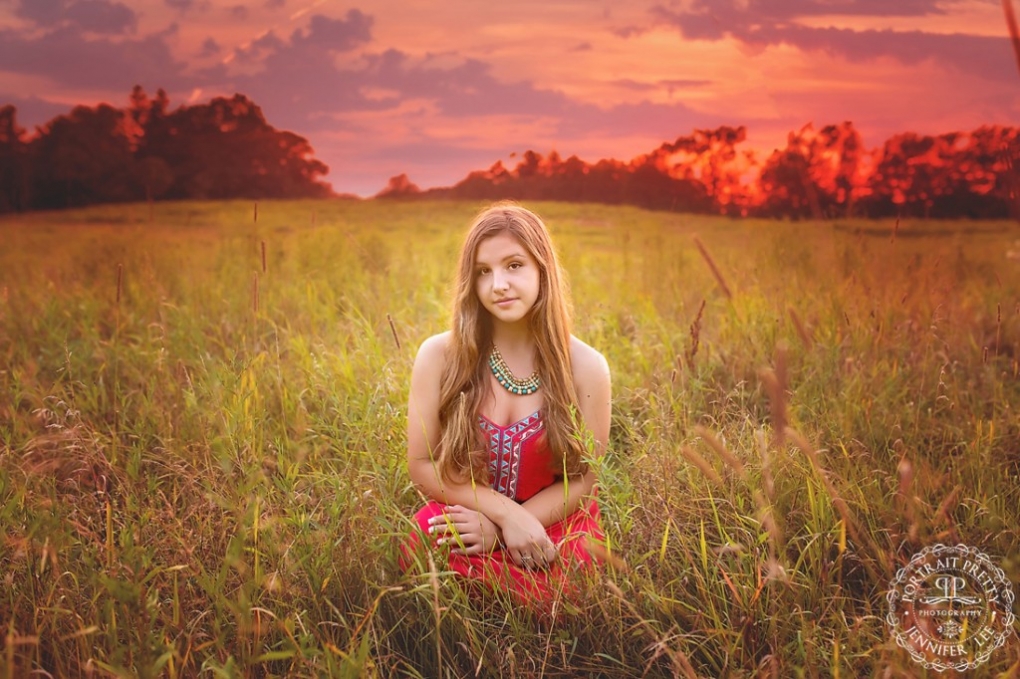 PIN THIS IMAGEThese rustic green accents are popular scene at the equestrian stables for senior sessions, they suited Kailynn perfectly.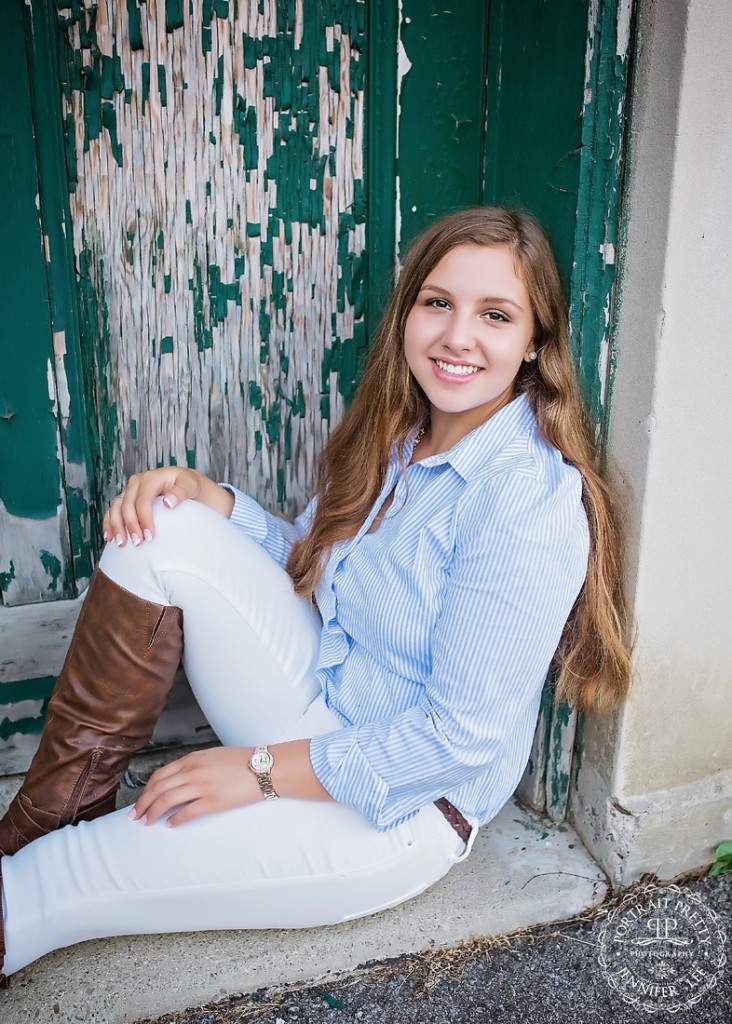 PIN THIS IMAGE

PIN THIS IMAGE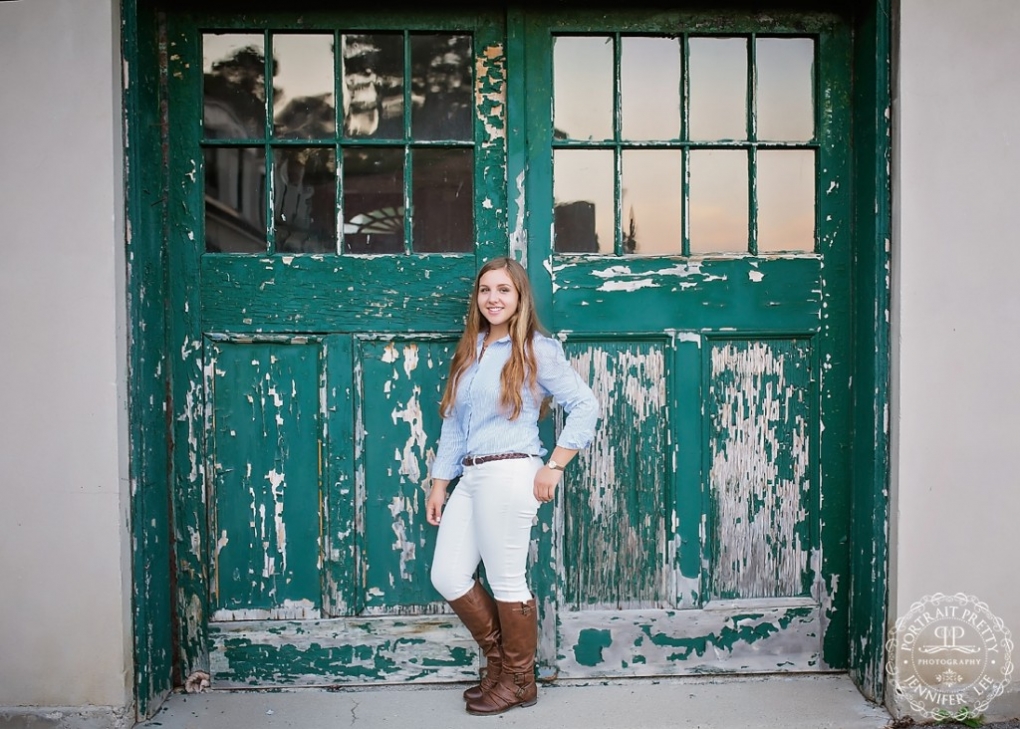 PIN THIS IMAGE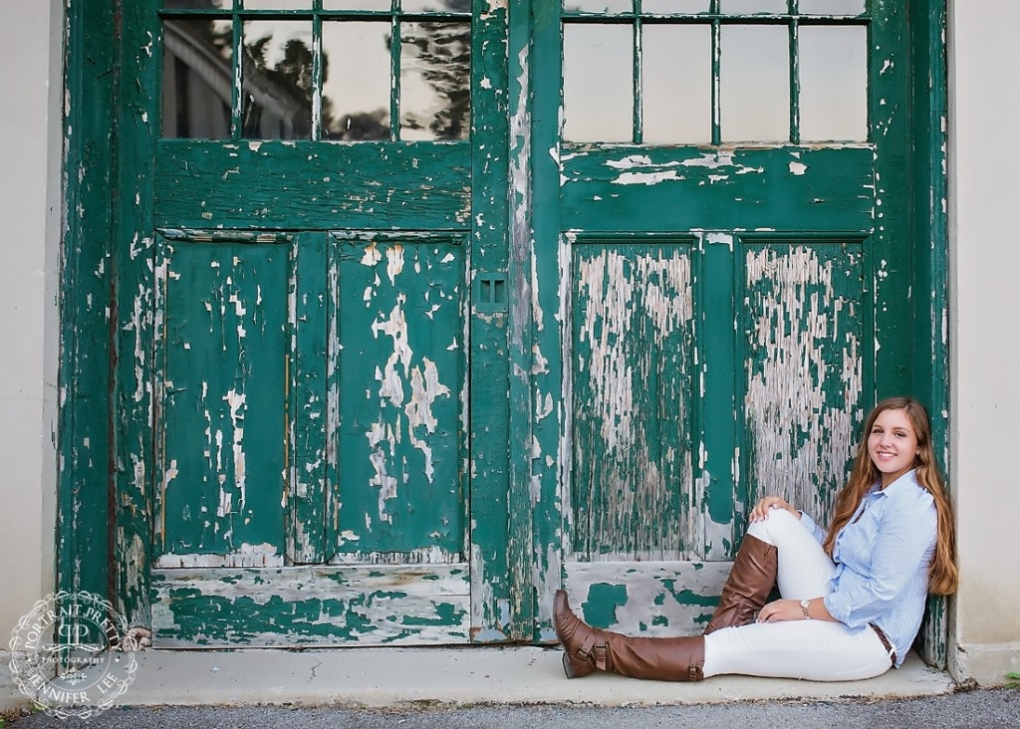 PIN THIS IMAGE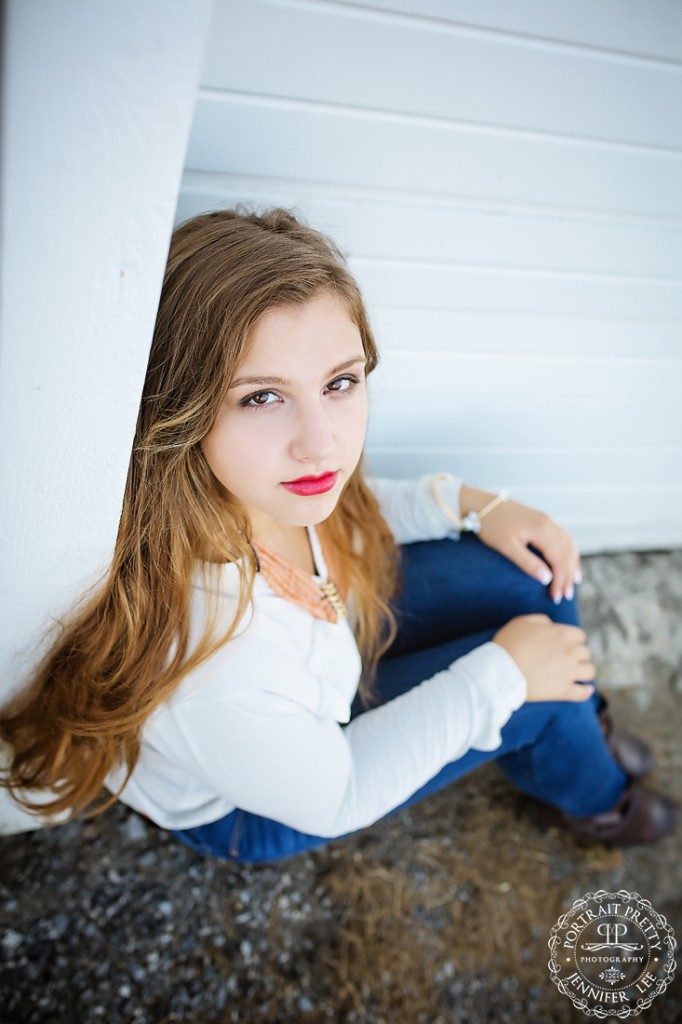 PIN THIS IMAGE
I enjoyed working with Kailynn so much.  She is such a sweatheart.  I cannot wait to see what amazing things she does after high school.  She has a good head on her shoulders and I just know she will do great things.  Thank you for choosing me for your Orchard Park high school senior portraits.
If you love the highlights from Kailynn's session and you love them as much as I do, contact me to book your senior portrait session today.