These stunning studio maternity portraits in Buffalo NY were taken at our private studio location. This session had a total of 222 images that include black-and-white conversions of all full-color images. The style of this maternity session is modern in style to offer images that are timeless. Highlights from their studio maternity session are below. We did a black backdrop, white and white backlight. At the end of the session, we did some simple casual boho-style images. The studio maternity portraits tied in nicely with their newborn gallery where we duplicated some backlight images as well as used black with the parent portraits. View the newborn with parent portraits here. Tying in the colors from the maternity session along with the newborn session really streamlines both galleries together so if you are looking to make a wall gallery of both or an album, it will flow together perfectly.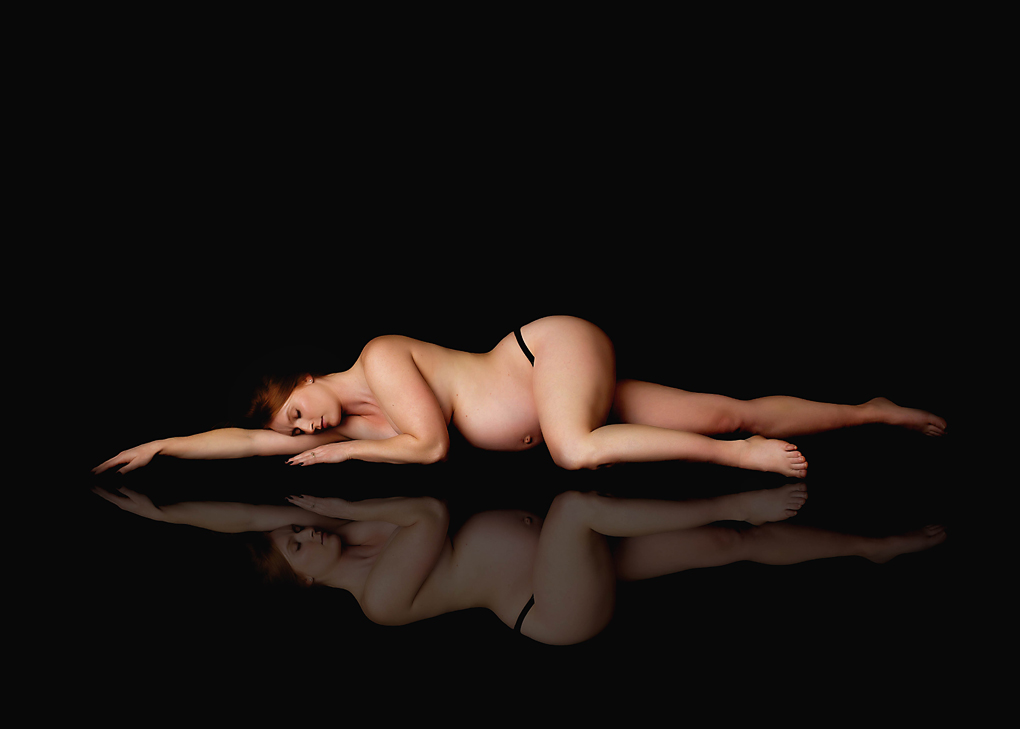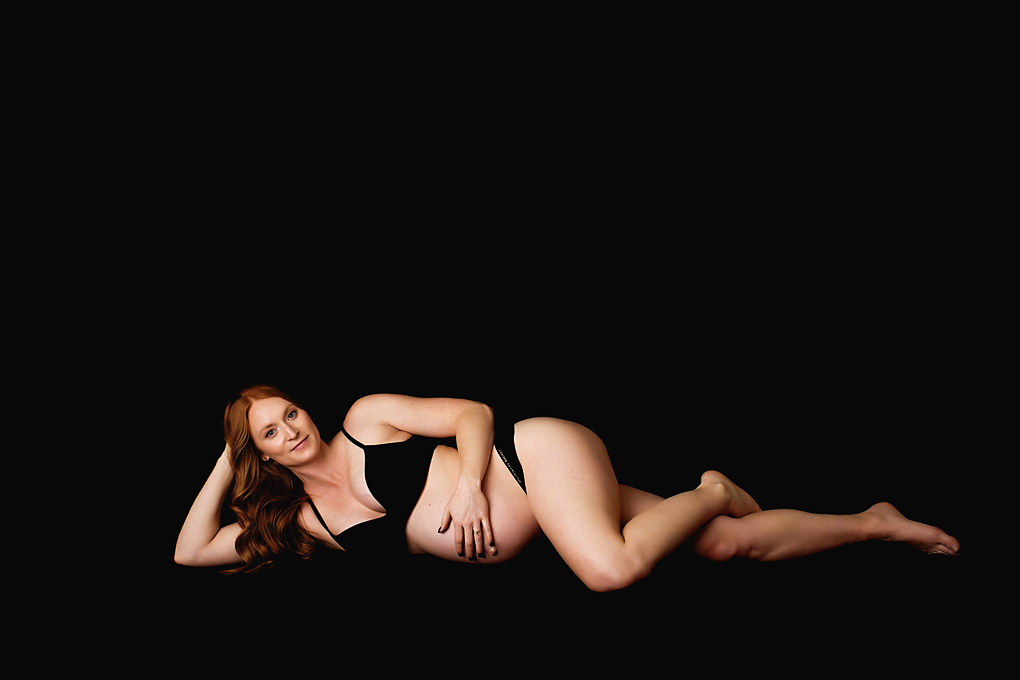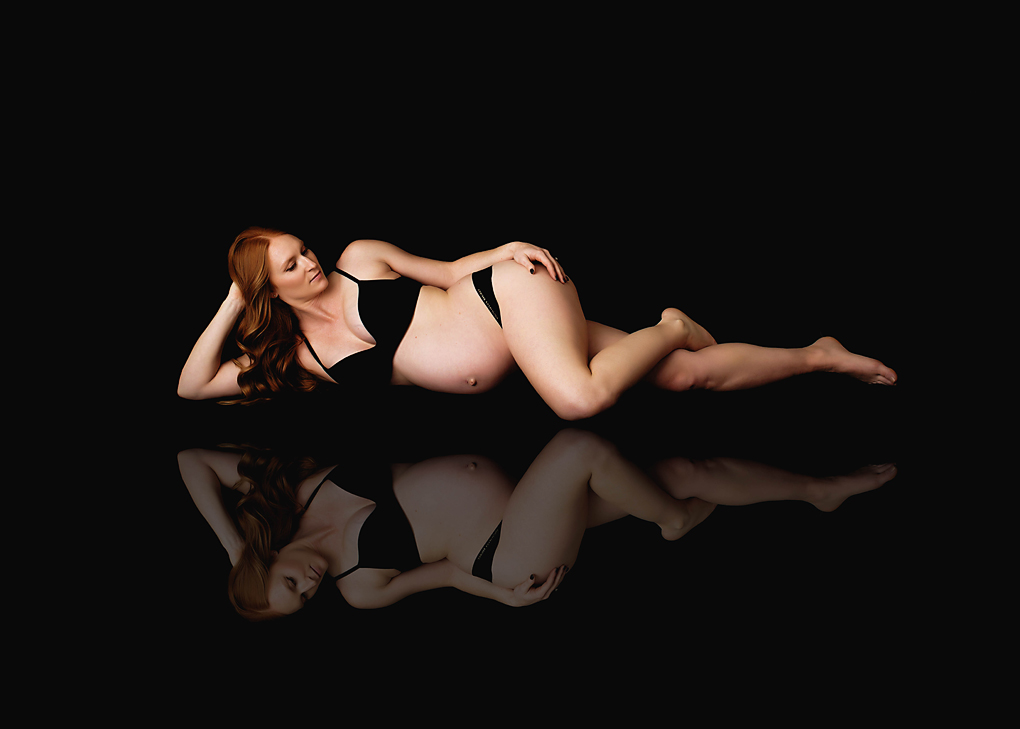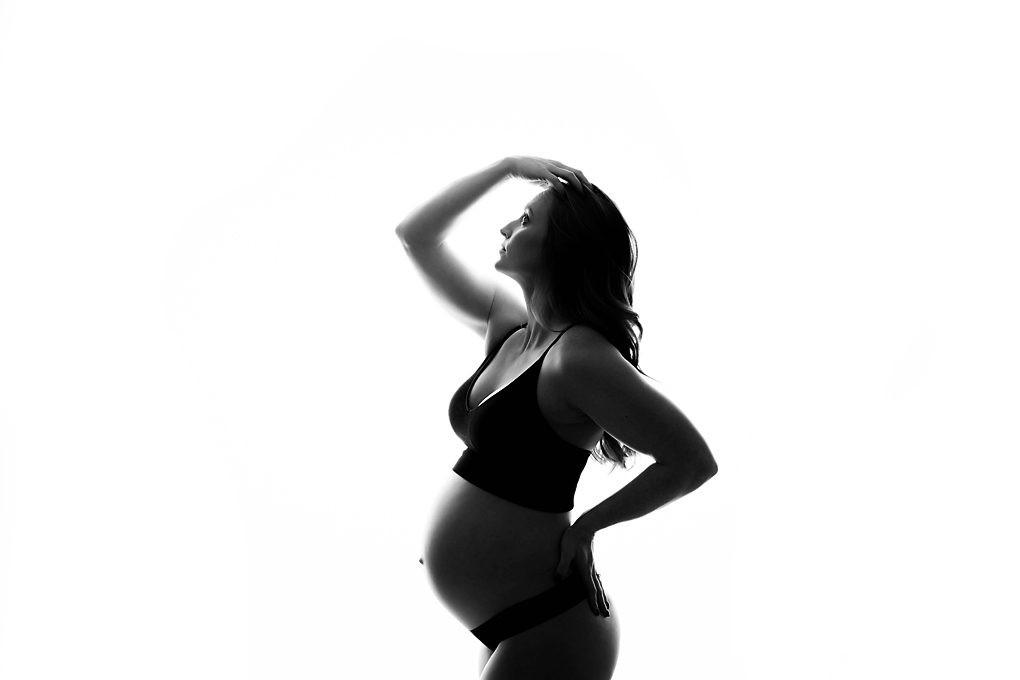 Offering fine art maternity portraits in Buffalo NY, in nude, semi-nude, and casual scenes. In addition to studio maternity portraits, we offer outdoor maternity portraits at an array of locations. Some of our favorite locations include the woods, waterfall, and beach.
For information on prepping for your maternity portrait session contact me via the contact tab.
To book your studio maternity session contact me via the contact tab, email me at portraitprettybuffalo@gmail.com or text/call 716-348-8701