Okay this family, let me tell ya, amazing.  Mom is such a hoot.  Every family should treat themselves to a one of a kind sunset beach family portrait session at least once in their life.  These sessions are not only fun, they are stunning.  I hear so often that this cannot be taken in Buffalo, NY.  Yes – it was.  I love the beach.  I love everything about the beach, I love all beaches.  It is part of my soul.  So when we treck over to some of my favorite beaches to photograph at, know you are going to have fun, your kids are going to have fun, the session will not be a chore, and I have yet had a child who wants to leave.  They don't want to leave, they want to stay because it wasn't work like most family portrait sessions are.  
PIN THIS IMAGE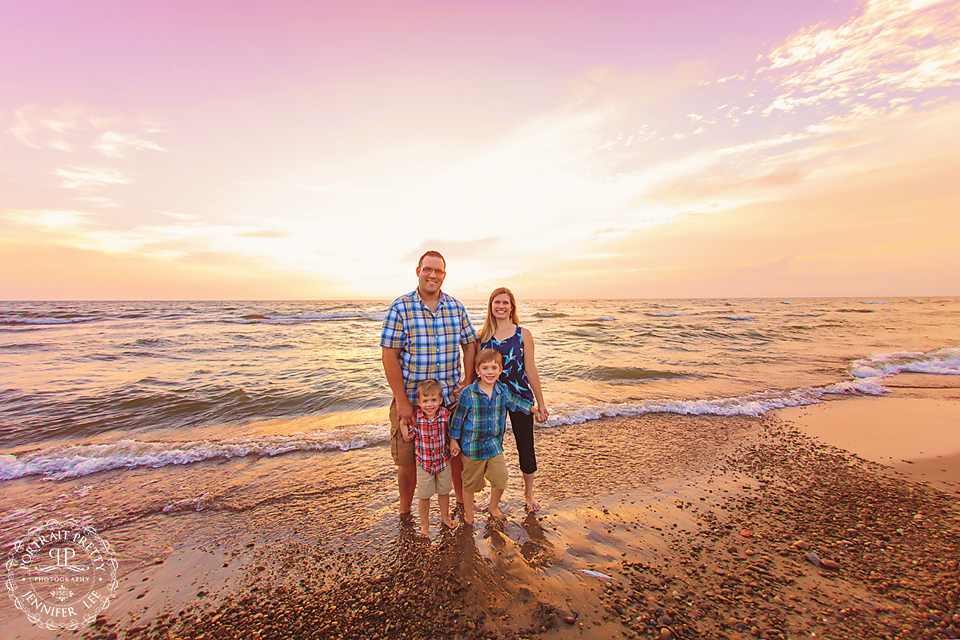 PIN THIS IMAGE
These boys, oh are they every darling.  Now, let's play follow the leader.  When there is more that 1, we have to switch up the leader to make sure everyone get's their chance to play.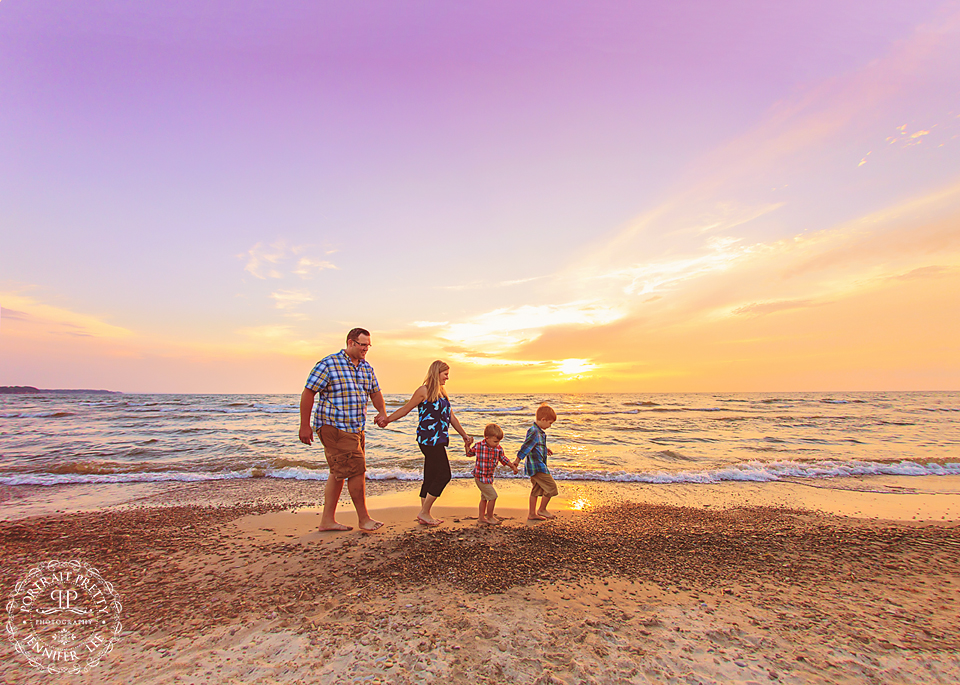 PIN THIS IMAGE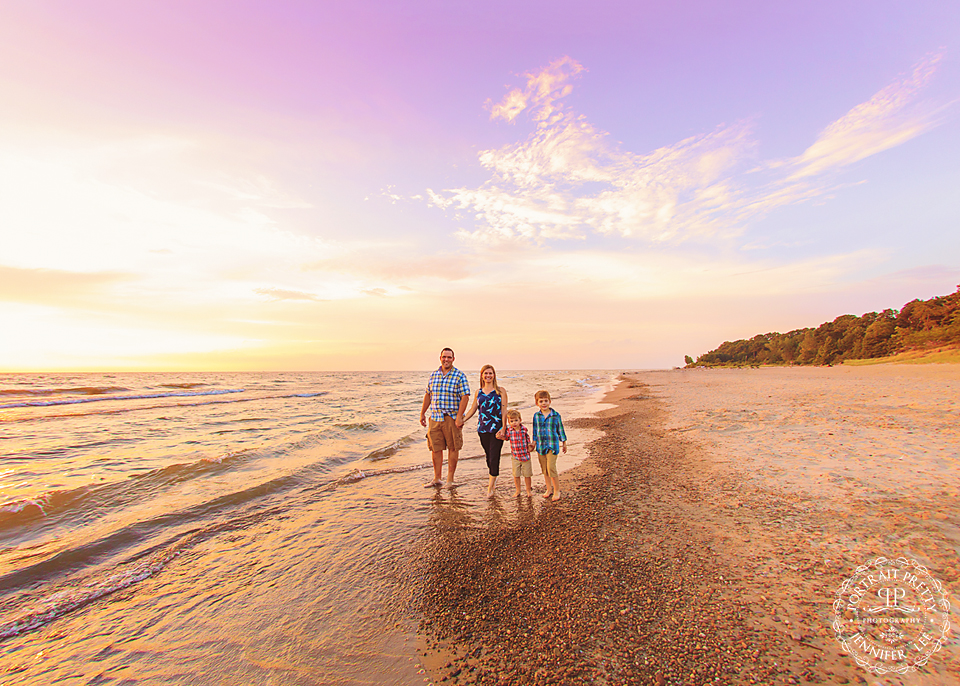 PIN THIS IMAGE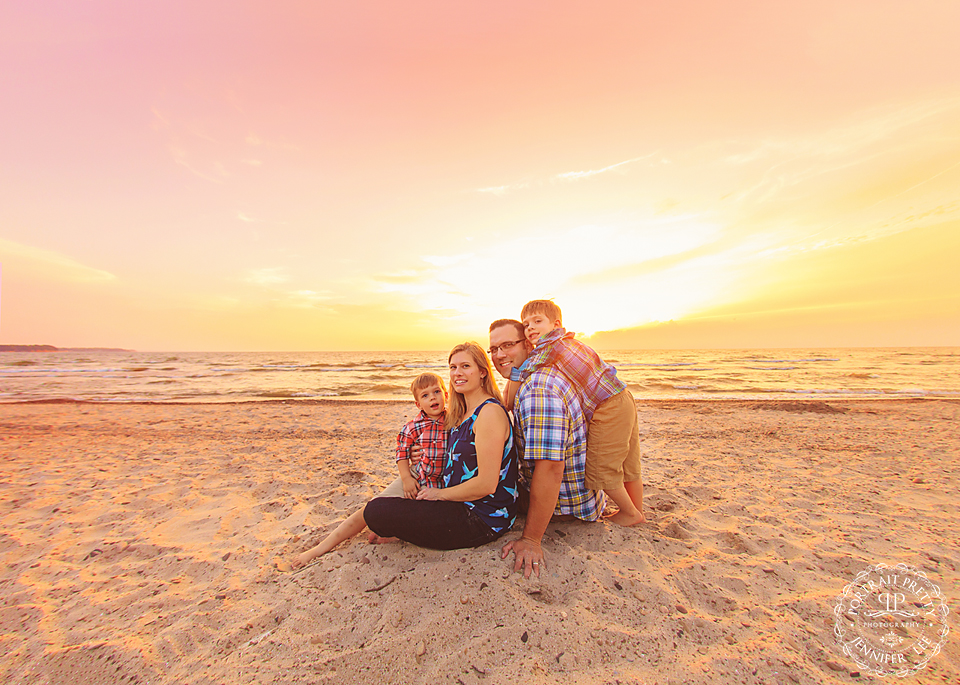 PIN THIS IMAGEDon't squeeze Dad's neck too much.  Like most of my family portrait sessions, their gallery is huge.  I have a hard time tossing images, especially when I know they will be cherished and appreciated so much.  I take all the focused images weed through redundancies and that is how I end my culling through.
Sunset Beach Sessions are held May – September.  And I do winter beach sessions.  Yes I do, oh and I LOVE them.  They are rustic from all the beachwood that washes on shore, the light is soooo different, we get a moodiness feel to the portraits.  I do not do them so much for family portraits more couples, maternity, senior and fine art children's portraiture.  If you love these images as much as I do and would like to book a sunset beach family portrait session in Buffalo, NY with me fill out the contact form.