Recently we received numerous awards, publications and accolades for our photography business from several newborn photography awards, senior portrait publications, business publications to wedding photography awards.  Here are just a few of the awards and recognition.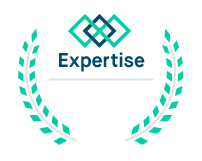 Best Newborn
Photographers
in Buffalo2016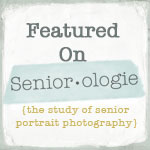 PIN THIS IMAGE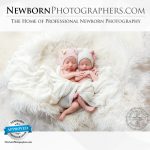 PIN THIS IMAGE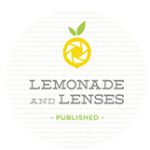 PIN THIS IMAGE
To receive recognition, awards and accolades is such an honor.  I always have to pinch myself as there are no words to describe how honorable it is to have anyone appreciate your hard work, I put my heart and soul into every session I do.  I adore meeting new people and I am lucky to be able to use the creativity I have inside me to create the most beautiful portraits to those who book with me.
While I love receiving recognition I do not take what I have been blessed with for granted.  It always have been important to me to give back.  I am a volunteer photographer for the Gold Hope Project.  As a volunteer photographer for the Gold Hope Project, Portrait Pretty Photography is doing donated portrait sessions for pediatric cancer patients in WNY.  Having lost a loved one to cancer, I know how important it is to have images captured of your loved one, should they one day be not with us any longer.  In addition to the TGHP, just this year I donated portrait sessions for auction at the Festa Con Vino, Bogo Bunch Casino for a Cause, Sabres Alumni Wine Festival 
Portrait Pretty Photography donates to fund raisers that benefit education or cancer.
Thank you so much for reading this blog post, if you would like to book a session with an award winning photographer in Buffalo NY please complete the book now form at the top right hand corner of this page.  xoxo – Jennifer Lee