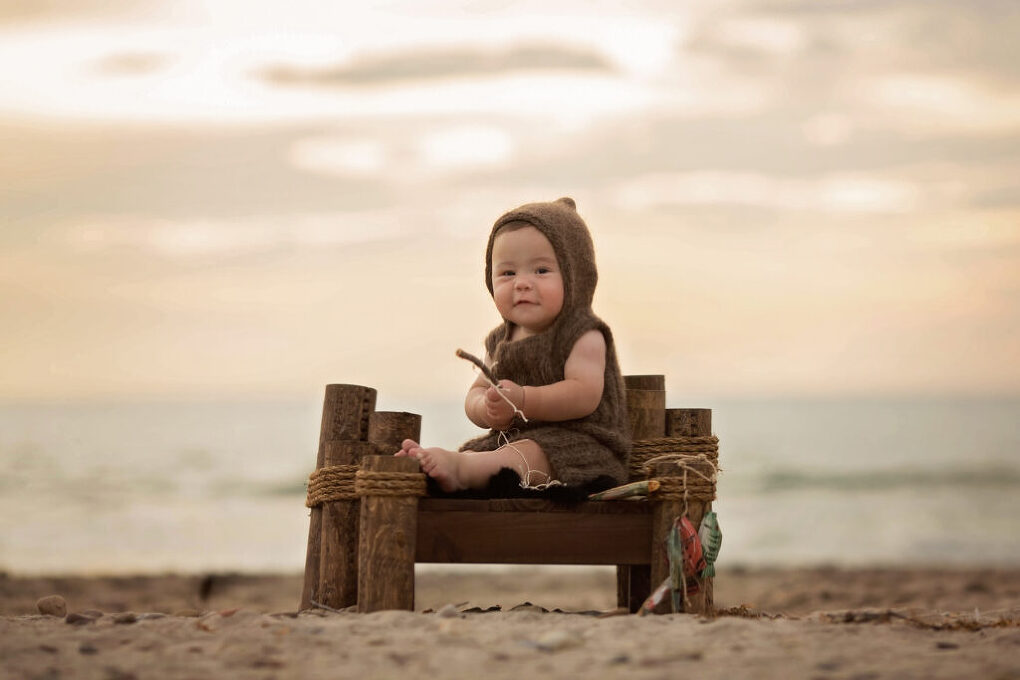 You have the technical section of the photography on your tips. You know which light will work, how to expose the camera and you know the composition and color. But you can never predict the person who is going to be in front of the camera especially when there is a kid in front of it. Sometimes even the most energetic kid becomes shy when they are put in front of the camera. Getting kids to engage during capturing their pictures is nothing less than an art. You need to maintain an understanding of them which sometimes the most skilled photographer fails to do.  Here are some of the ways that will help you engage the children during their photo shoots.
Put yourself in their shoes:
When you meet a kid for the first time, acknowledge them and also their parents. Don't just say hello from afar. Bend down, get on their level so that they can look you in the eye. Introduce yourself and say
back their name, shake hands. Make sure you bend throughout the session when you are interacting with them. This will help them get comfortable around you and not make you seem like an intimidating
adult. Keep in mind that they are meeting you for the first time; be as gentle as you can.
Build a bond:
After you are done introducing yourself, try to observe them, and don't forget to pay them a compliment. This could be as simple as the t-shirt they are wearing or some physical feature. Compliment them by saying things like, "I like your superman shirt" or "I love this Batman action figure". By complimenting something important to them, you are building a connection. It will make them believe that you both care about the same thing. This personal connection will be helpful during the photo session.
Create a positive vibe:
This point is extremely important. Even the most uncooperative children want to be "the good kid". So make sure you acknowledge everything good they do. Say positive things such as "I love the way you
are posing for the camera" or call them by nicknames such as, "Rockstar." Continuing to encourage them with positive remarks, it will make the experience fun for them.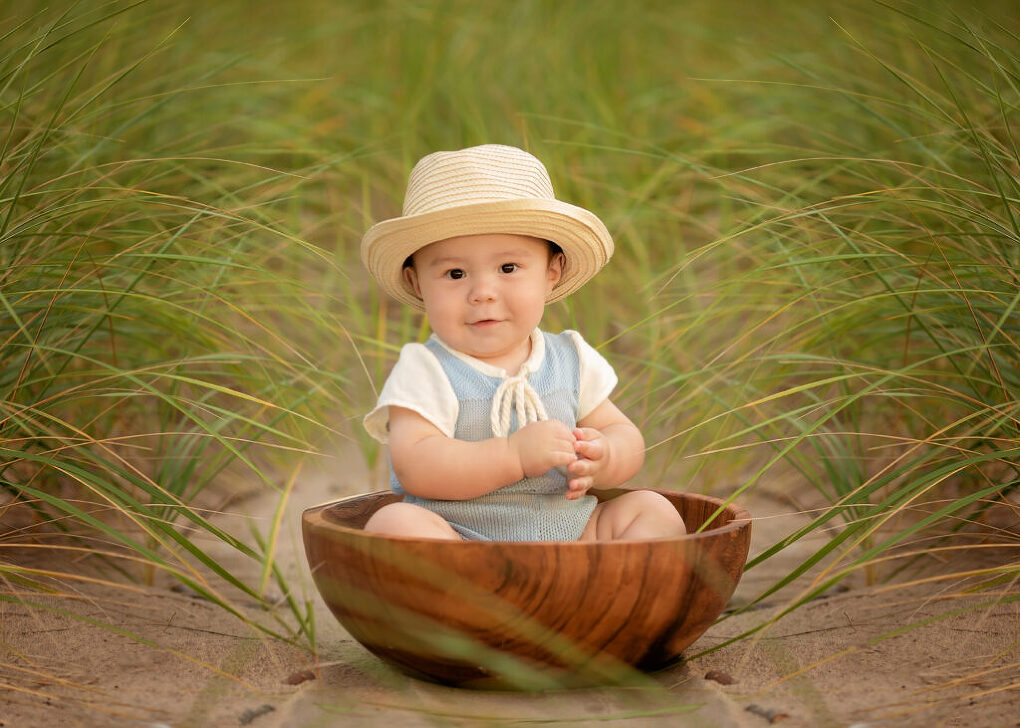 Let them be:
Forcing them to do a certain pose is only going to make things harder for you. So make sure you just let them be as they are. If they are standing at a wrong angle, don't force them to use positive enforcement to bring them to the right pose. Forcing will make them lose interest in the process, and the whole shoot will be ruined. Try to keep a natural feel to the session.
Props are really helpful:
This will especially work with toddlers. Even if they want to look at you, they will do anything to not look in your direction. Threatening and bribing may work sometimes but giving them something interesting to look at works even better. Try hanging a small toy from your DSLR; you will have the undivided attention of the kid. These little trick works well when you want to take an engaging picture.
Let them see inside the camera:
Photo sessions are a chore that children try to avoid. They will rather be playing outside than looking at a camera and faking a smile. So you have to make sure that you make this fun even for them. After you click their pictures, show them and ask them whether they like it. Ask them if they want to add something to the picture like a pose they wanted to do or a prop they want to try. Try actually engaging them in the process, then the pictures will automatically look natural.
Trick them into playing copycat:
First, you strike a pose and ask the children to do the same. Include some funny poses to get them included and tell them they are great at this game. This will encourage them to play more. As long you keep encouraging them, they will continue to do that. This is another trick that
will help you engage children in the photo shoot.

Location plays a very important role:
If you take the children to a studio for a photo shoot, you will see their faces hanging. Studios are not a natural environment for the kids. They will tend to be bonded there, and that is exactly the opposite of what you want. Children need a free space where they can run or at least move around freely. When deciding on a location for the photo shoot for children, take them somewhere where they can play. If they want to walk, let them, if they want to run, let them. Ideally, choose a place where there are activities to do around when they are on a break. Your location should provide flexibility to the children or else you would end up with unusable pictures.
Use some tricks:
Some children take some time to warm up with others, and it is okay. Take things slow with such kids, don't force them to do anything right away, or else you won't get the pictures you are looking for. First, get their attention by joking with them. Tell them not to do, and they will do the same, tell them not to laugh and they will burst out laughing the next second. These are little tricks that you have to use to get them involved in the shoot.
Conclusion:
On the whole, children usually hate photo shoots. They think of it as a chore that their parents force them to do. They would rather spend their time playing than dressing up, sitting in the same position,
squashed between their families, faking smiles for hours. It is the responsibility of the photographer to make the photo shoot session fun for them. The first and foremost thing is getting acquainted with the
children. When they meet you for the first time they think of you as an adult who is going to order them around so begin by changing this perception. Second, you have to make a bond with them to make them feel more comfortable. You can do that by complimenting them on their toy or dress. This will make them feel more comfortable around you. The whole game here is about making them feel comfortable.
Portrait Pretty Photography is a portrait studio located in Buffalo, NY specializing in newborns, maternity, babies, children and high school senior portraiture. To learn more about the newborn portrait sessions and experience please contact us at our email.