Thank you for visiting our website. We are Hamburg NY Newborn Photographers conveniently located just 5 minutes from the Village of Hamburg. I absolutely love this area! for the safety and security of your little one, the address will be released after booking. I look forward to working with you and your little one. For information about our newborn sessions, you can see a sample newborn-only gallery here.
If you are looking for a session of parents and newborns you can find a sample gallery located here.
Pricing can be found on our pricing page, everything is all-inclusive, I like to keep things simple and clear so all our pricing includes the digitals.
Under the Resources Newborn tab, you can find an FAQ section, informational page, and prepping page, everything you can possibly need to know is located here.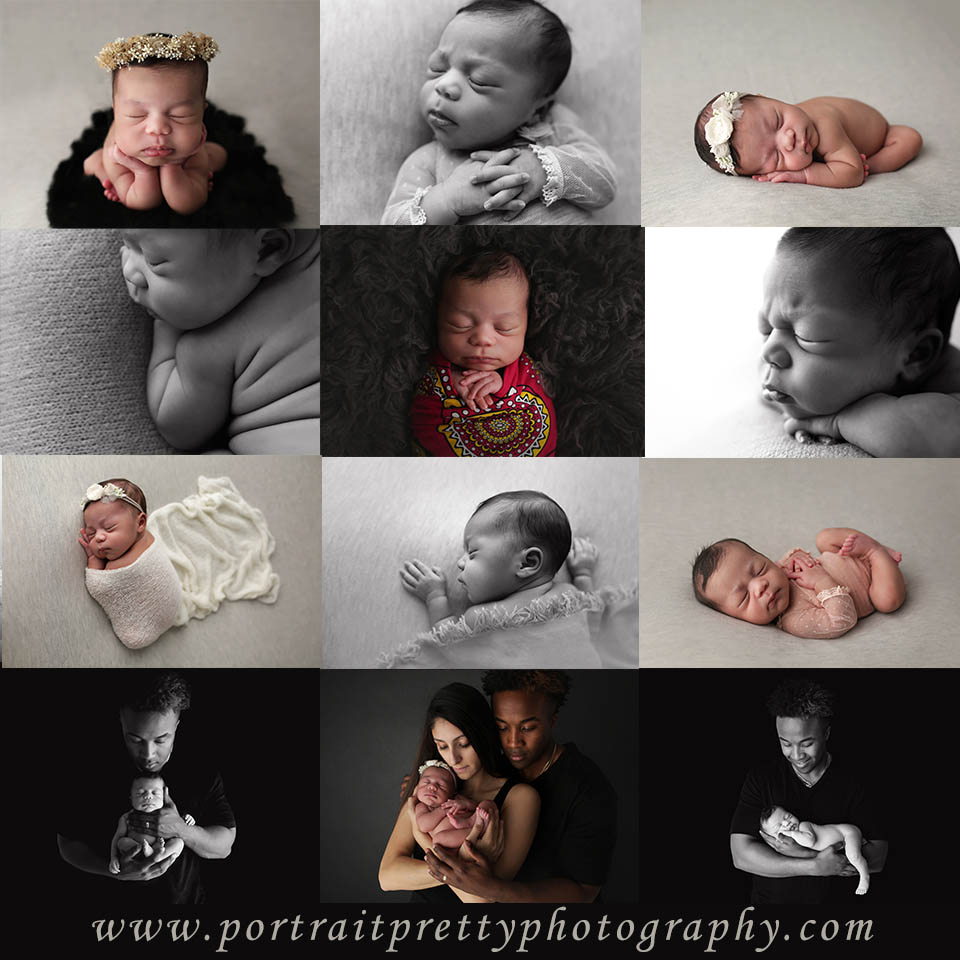 To book a newborn session with Hamburg NY Newborn Photographers click the contact us tab.